We're Looking for Inspiring,
"Breathe Easier" Champions
to Join Our Naväge Ambassador Program.
Here's what you can look forward to:
Free Products:  You'll receive a special Ambassador box filled with our top-rated SaltPods.




First Dibs: Get the chance to try our latest Naväge innovations before they hit the shelves.




Naväge Keepsakes: Receive unique gifts just for being an Ambassador.




The Official Naväge Ambassador Title: A fantastic way to connect and amplify your voice among a community focused on breathing better.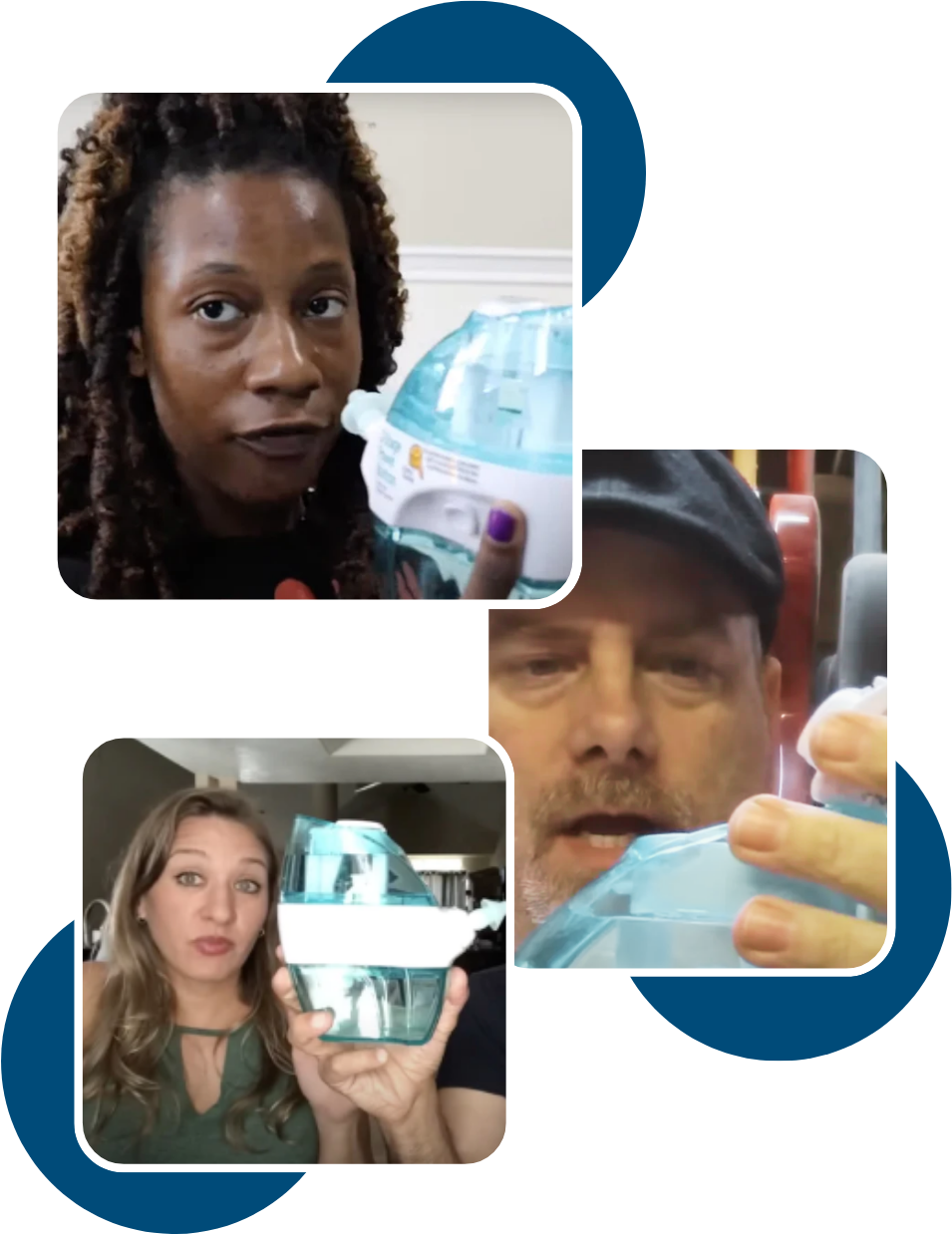 Interested? Give Us a Few Details About You
We're accepting applications for new Ambassadors. Get started by filling out your details below... 
Do You Love Naväge?
Join Us!
We are thrilled to introduce the Naväge Ambassador Program! We're on the hunt for dynamic individuals whose voices resonate with our core message: breathing easier is easier than ever. Each month, we'll spotlight new Naväge Ambassadors across our blog and social media platforms.
As an Ambassador, we're eager to hear your thoughts on Naväge products and our "Breathe Easier, Sleep Better, Feel Healthier" lifestyle.
Ambassadors share photos and brief videos capturing their personal journeys with Naväge.
Full disclosure: Naväge Ambassadors do not receive monetary compensation. However, if you're chosen as an Ambassador, you'll gain access to exclusive perks.
Interested in becoming a part of the Naväge Ambassador program? Keep reading…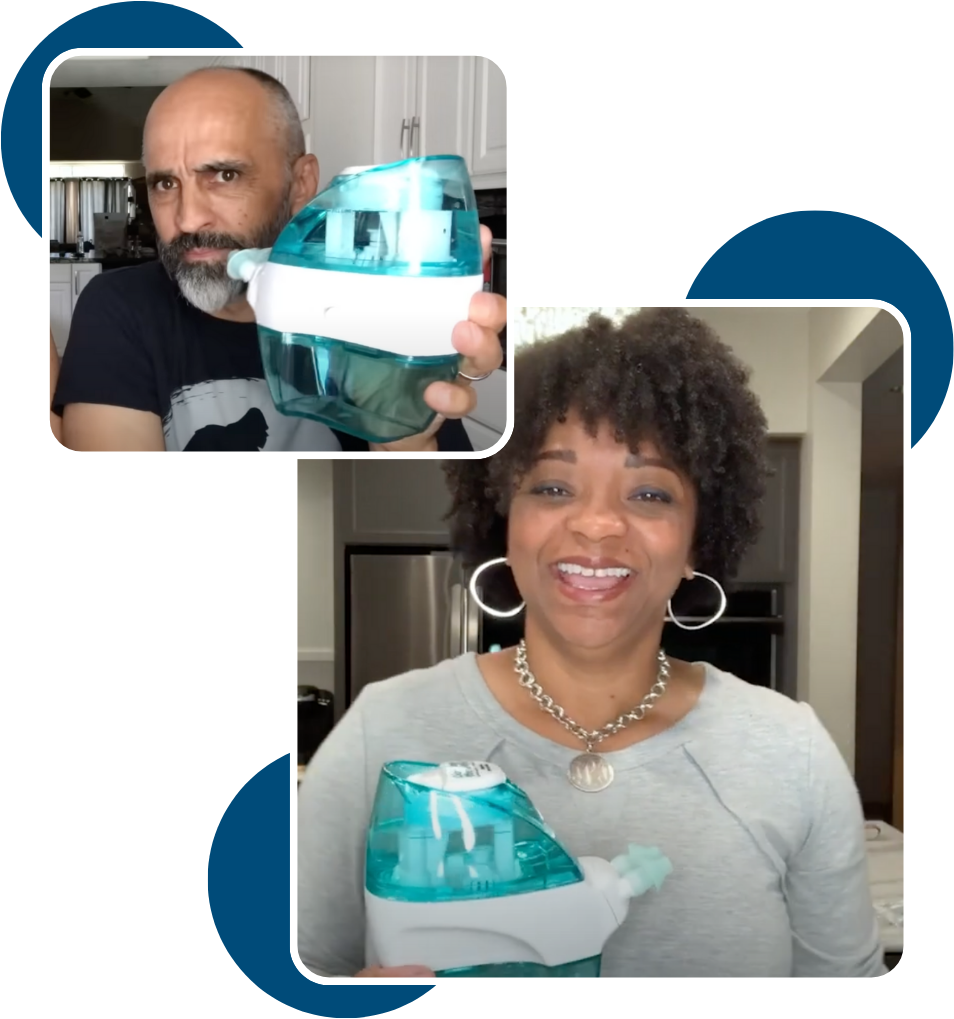 Are You Our Next
Naväge Ambassador?
We're seeking normal people who love Naväge.
As a company that has flourished through word of mouth and social media, we value a diverse range of expression among our Ambassadors.
You might be our next Ambassador if:
You're passionate about Naväge and eager to share what you know.




You're comfortable being a "face" and "voice" (and sinuses!) of Naväge.




You're adept at creating short videos, whether you film them yourself or have someone else do it.




You're enthusiastic about promoting a lifestyle that's all about Breathing Easier, Sleeping Better and Feeling Healthier!

Sound like a match? We can't wait to connect with you!
Final Steps:
Fill Out The Form Above, and we'll send you specifics on completing your application and creating a brief video (under five minutes) to finalize your introduction.
Note: Video submission is mandatory for consideration as a Naväge Ambassador. We'll review your application and get in touch if we think it's a mutual fit.
Thank you for your interest! We're excited to work with you.