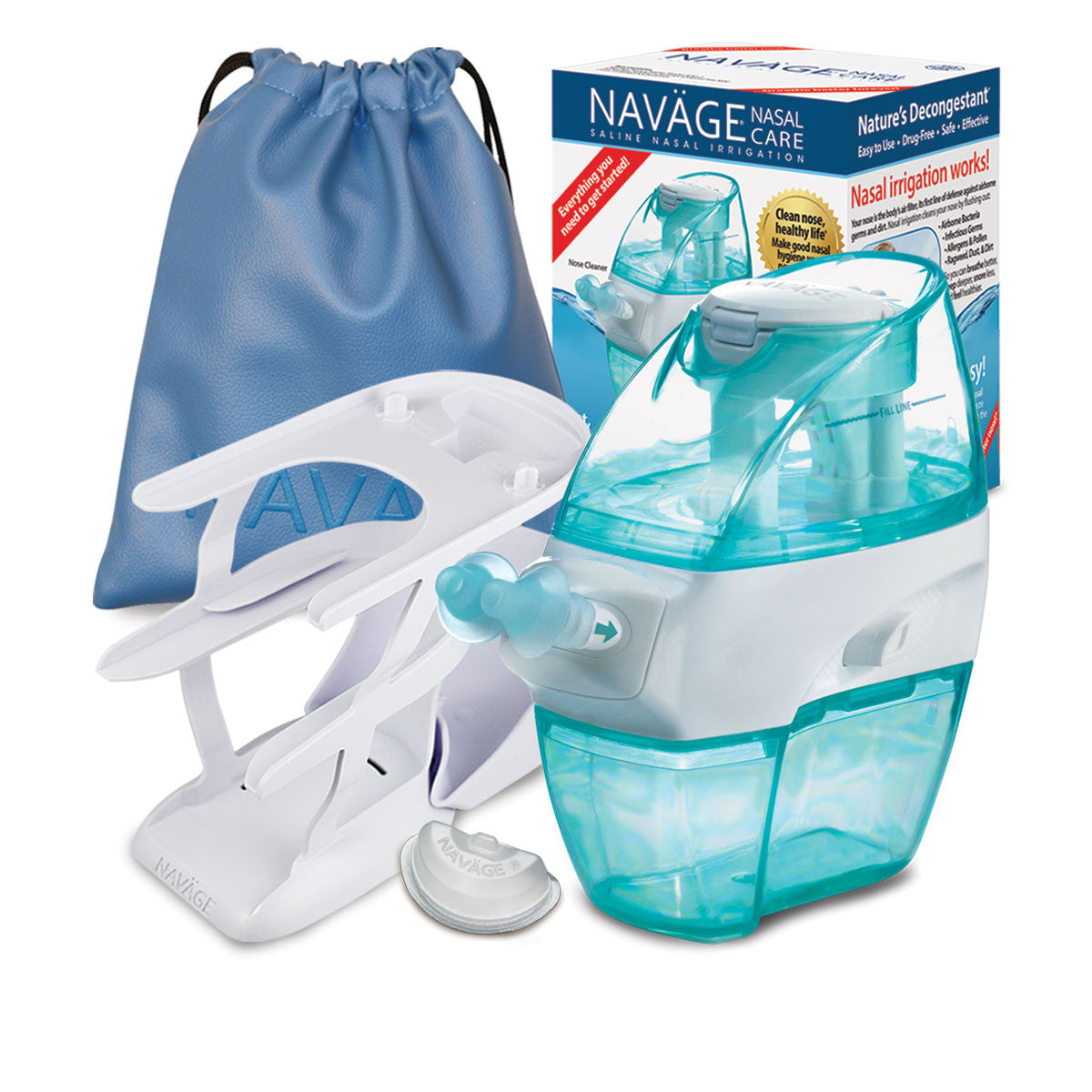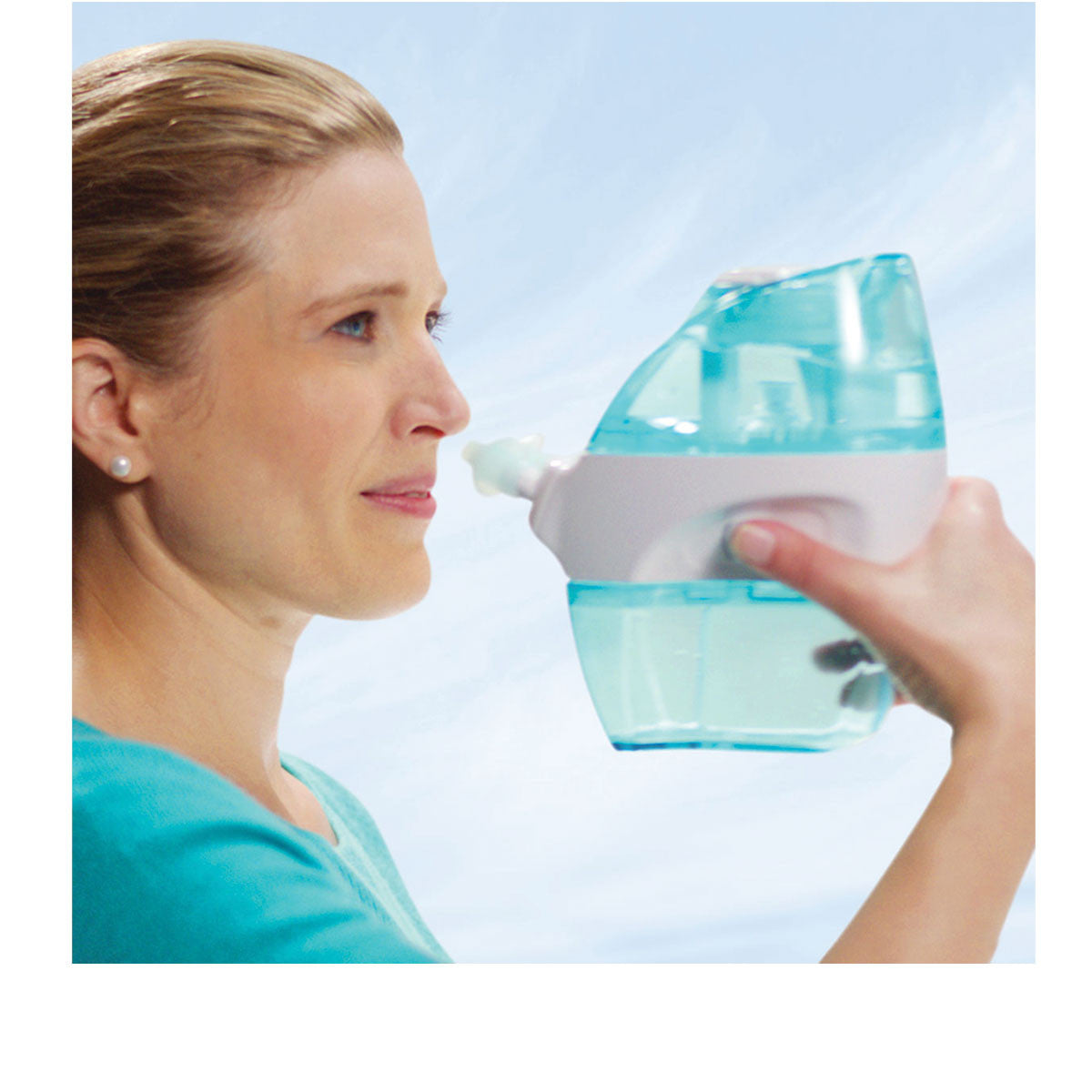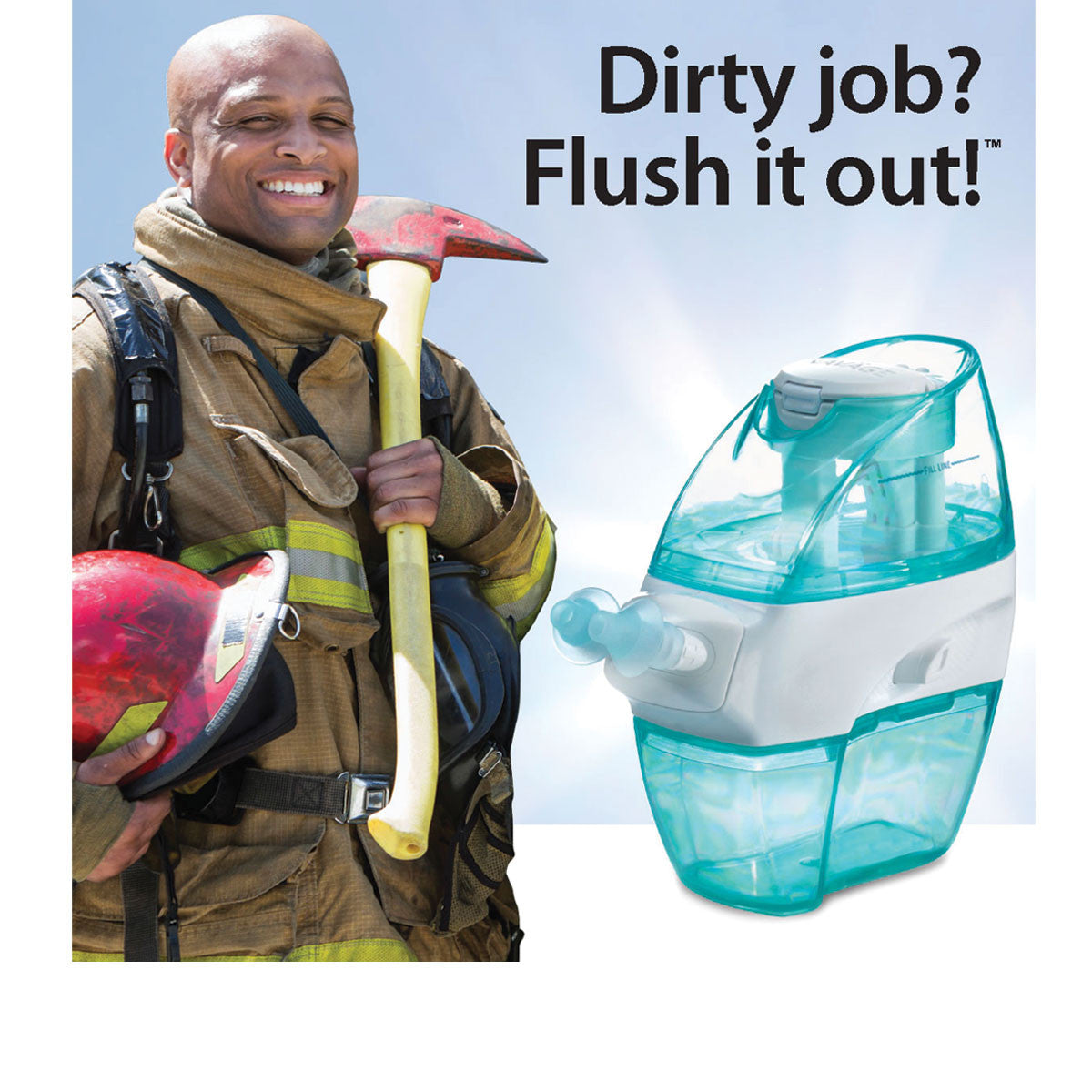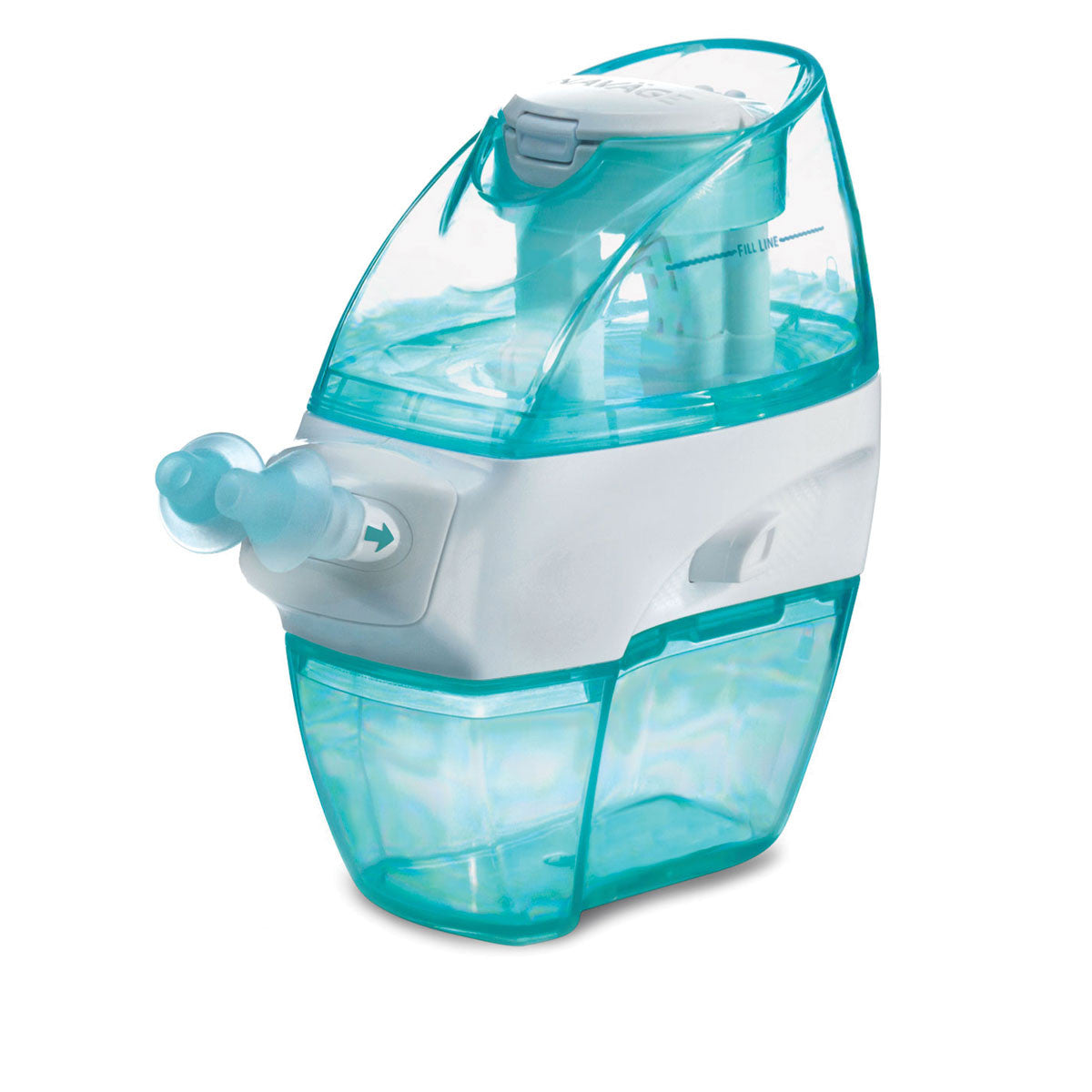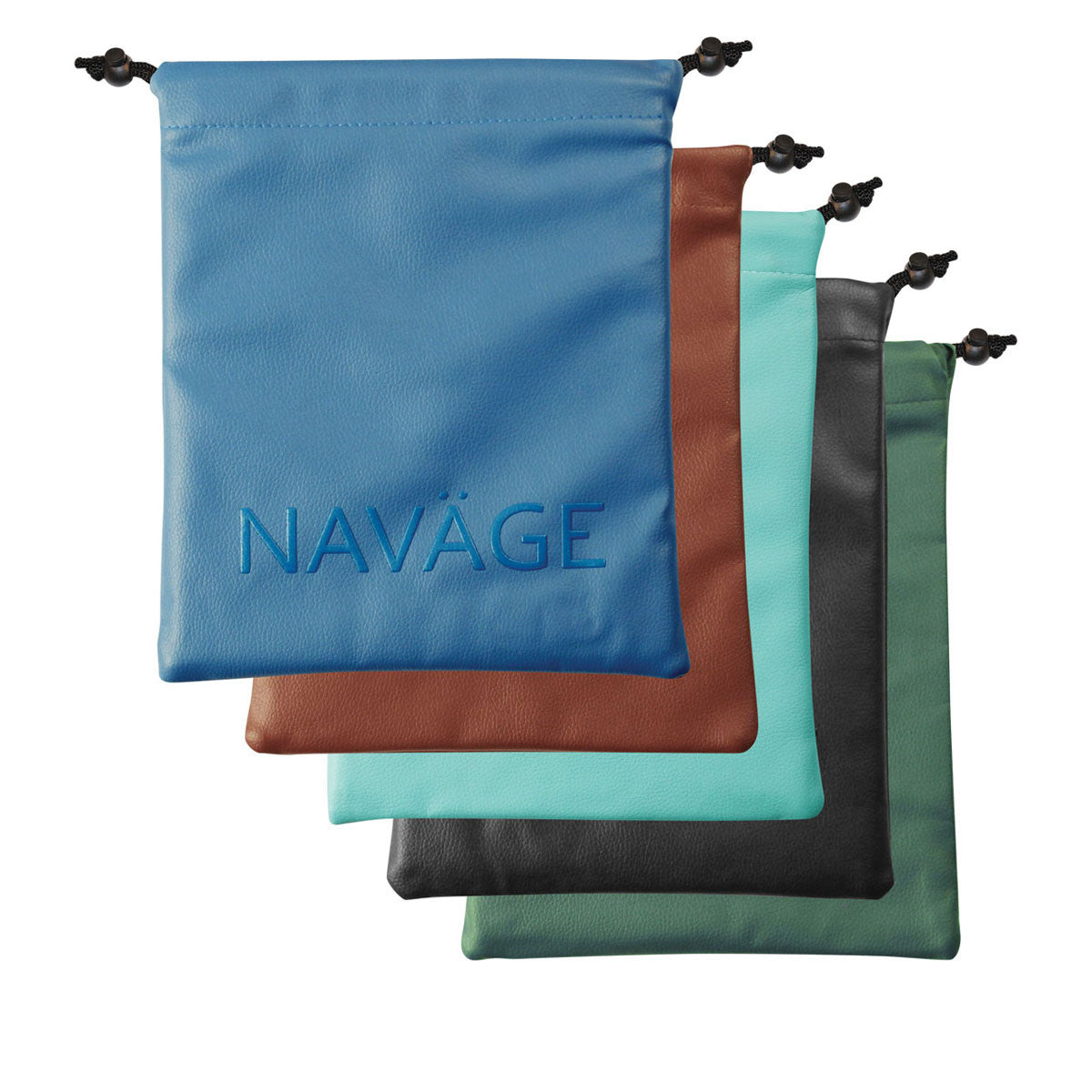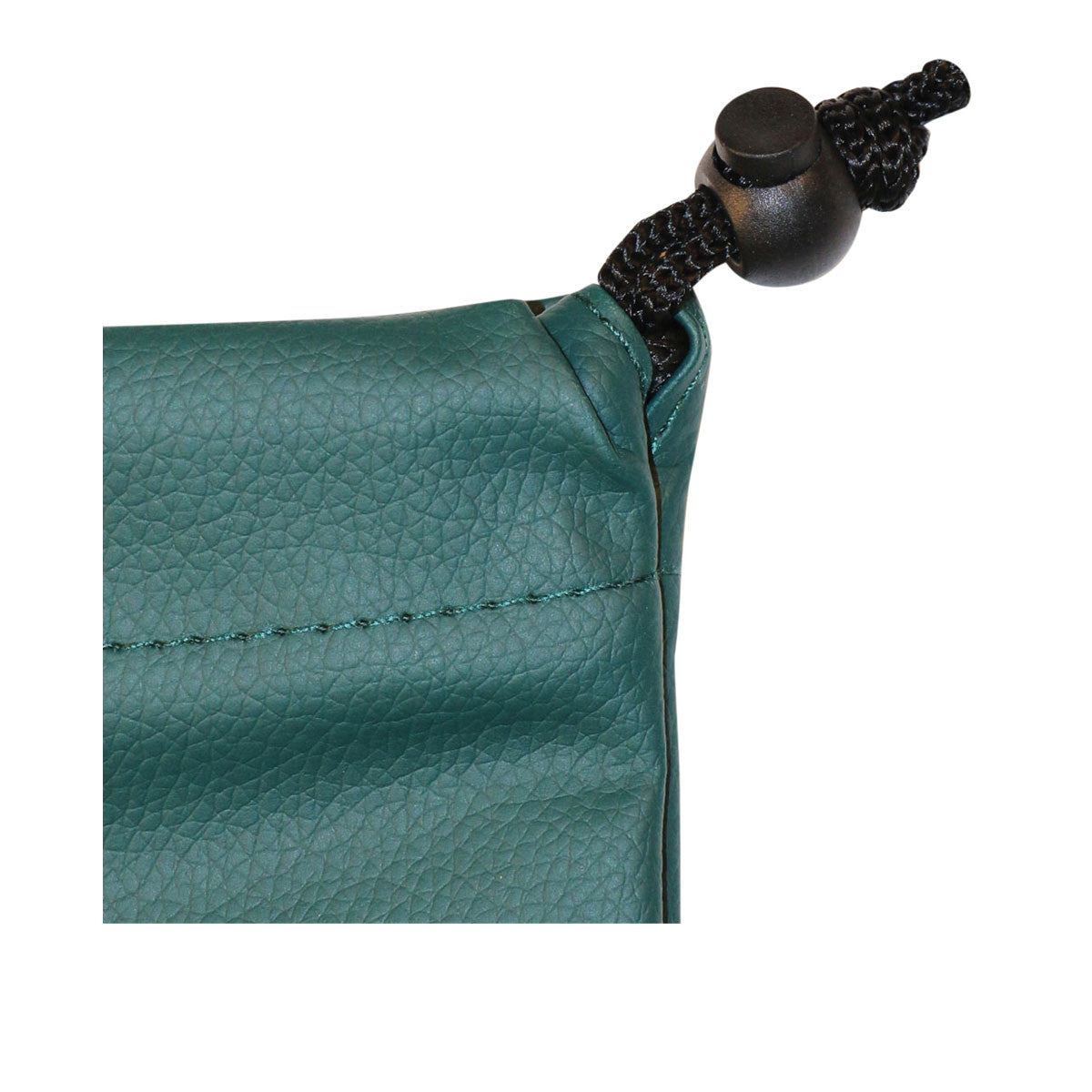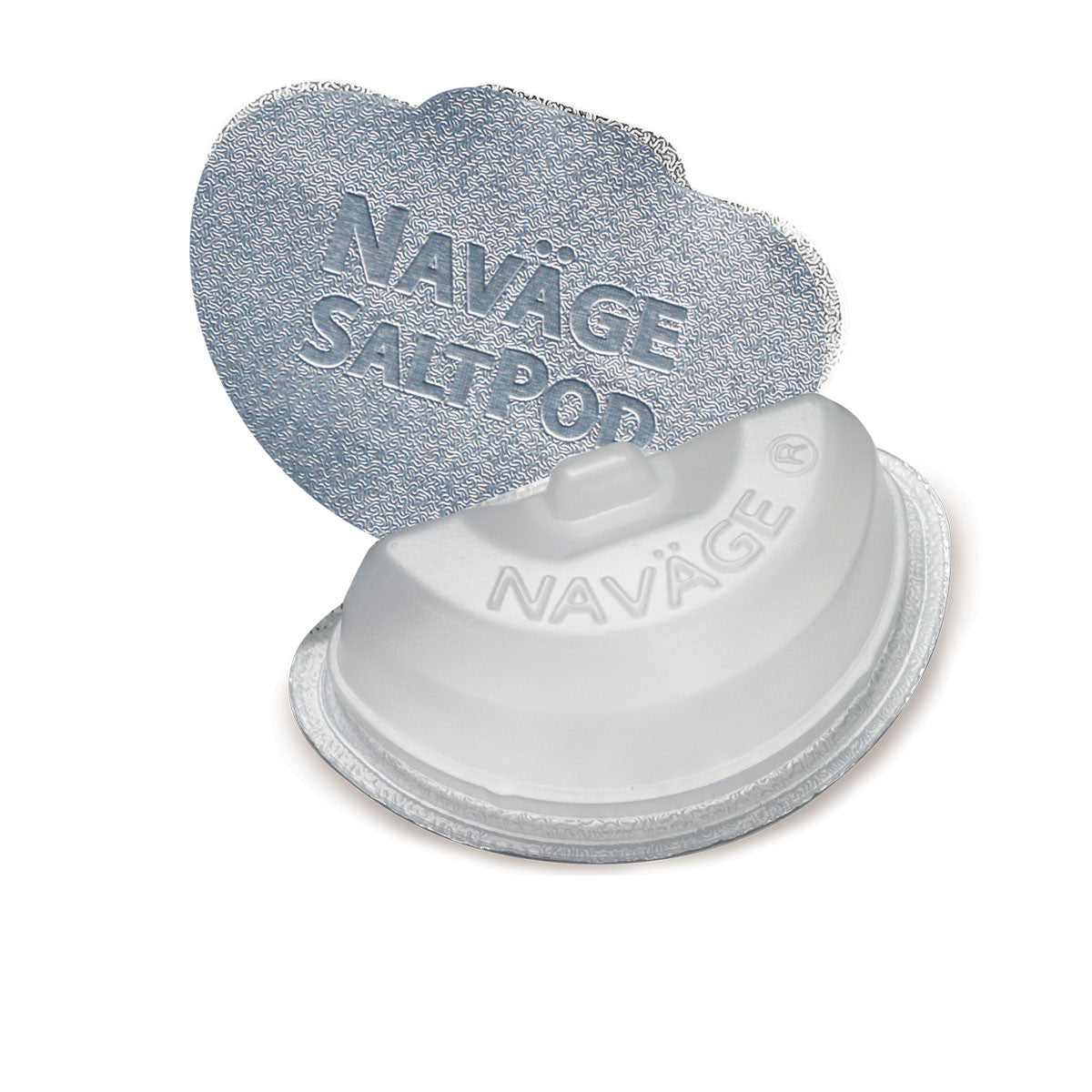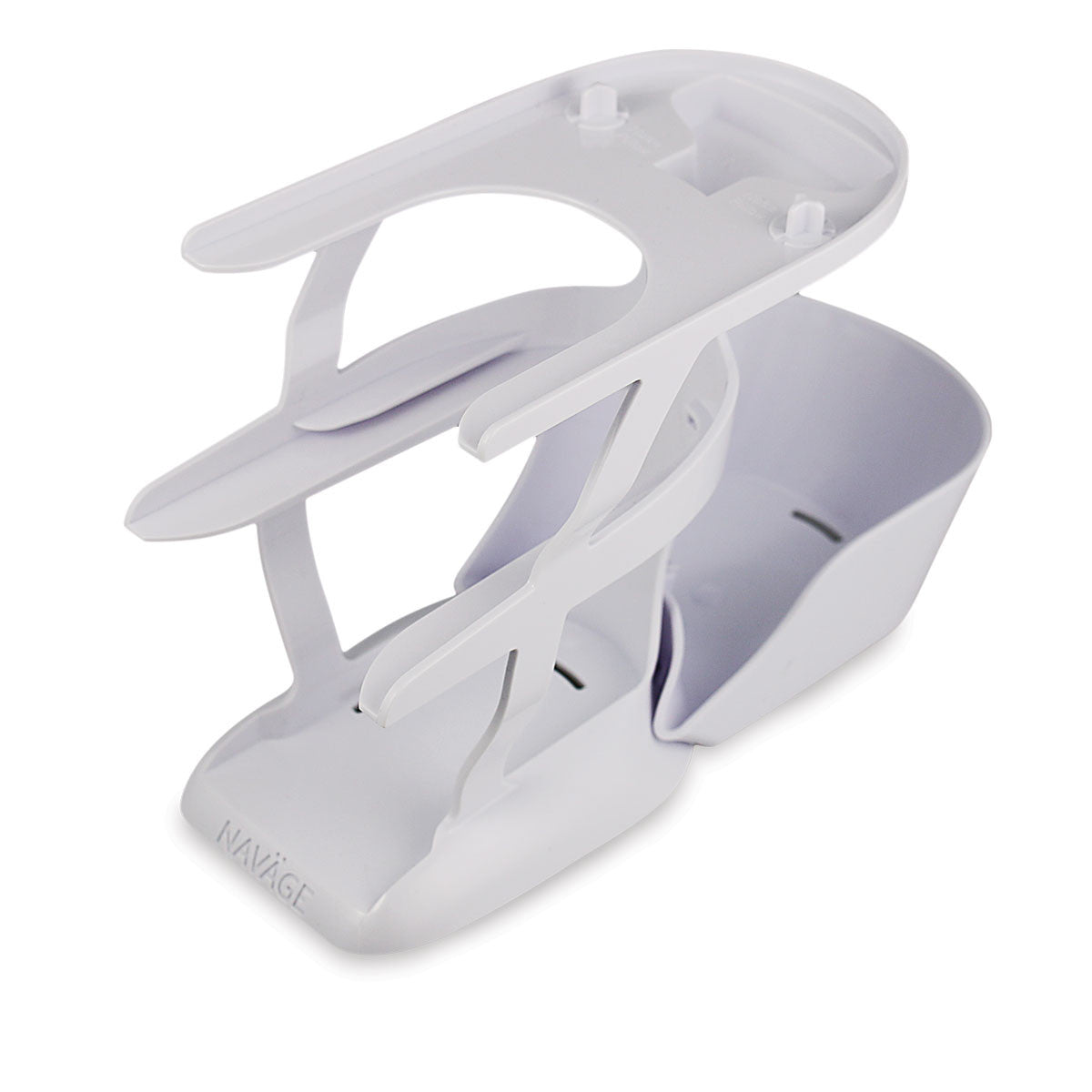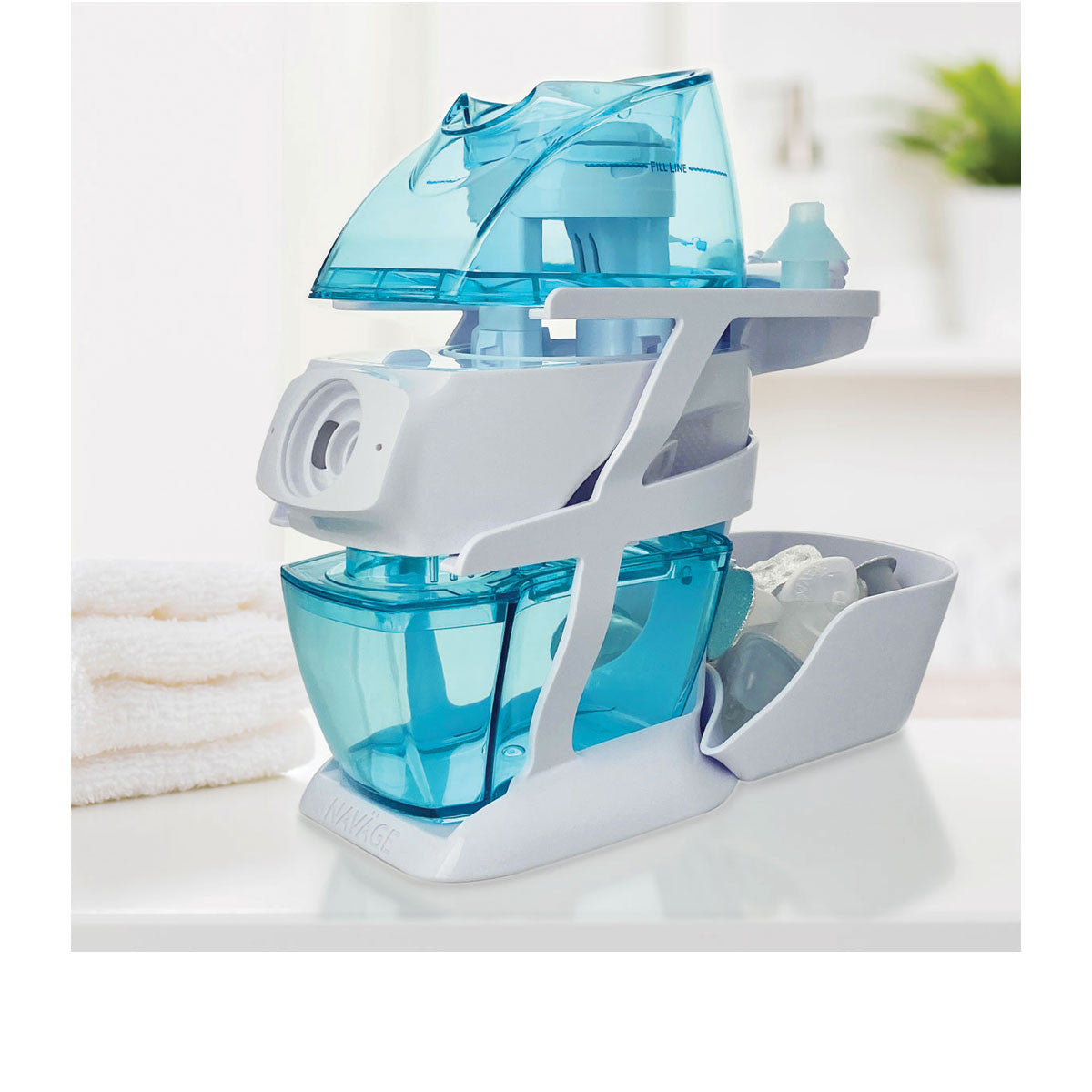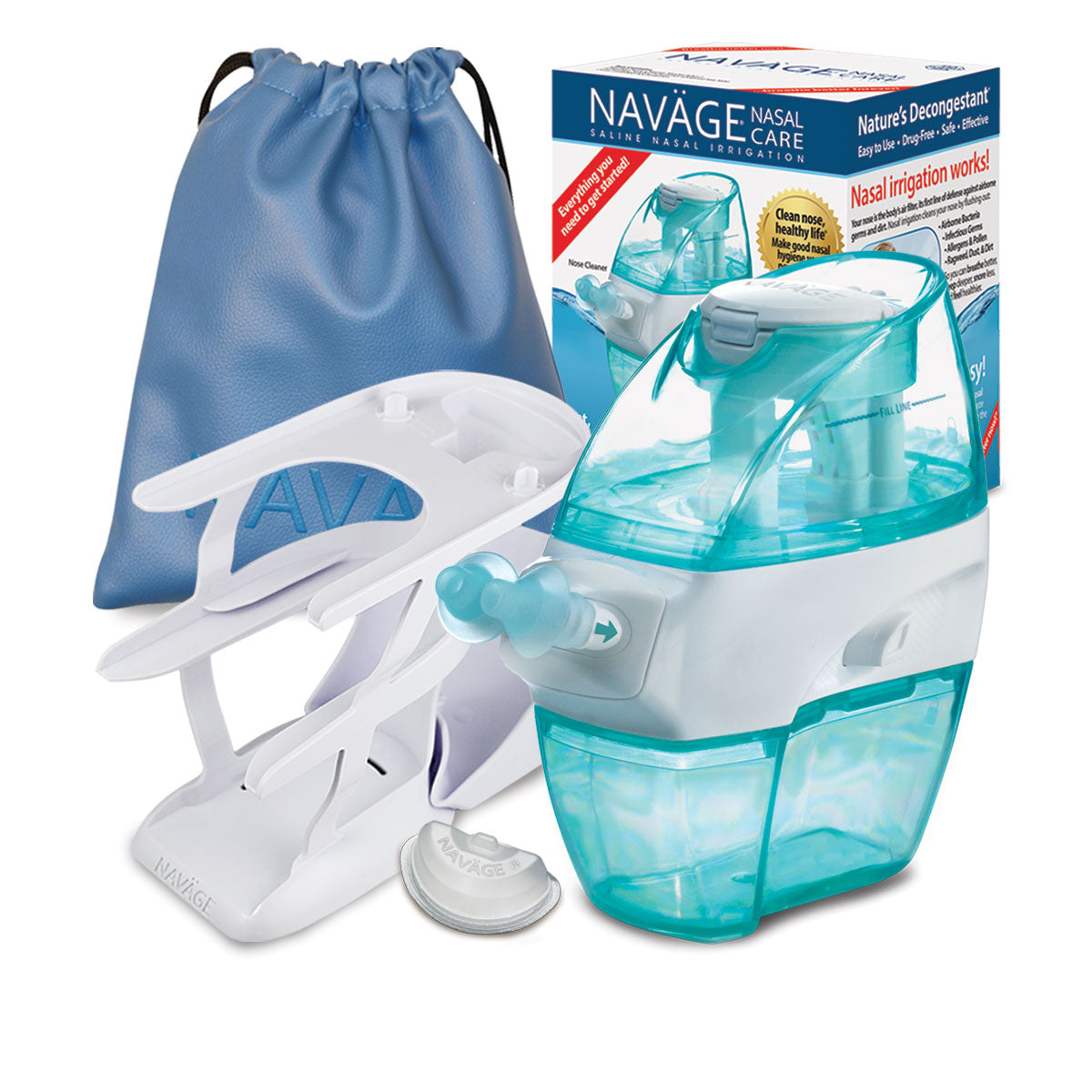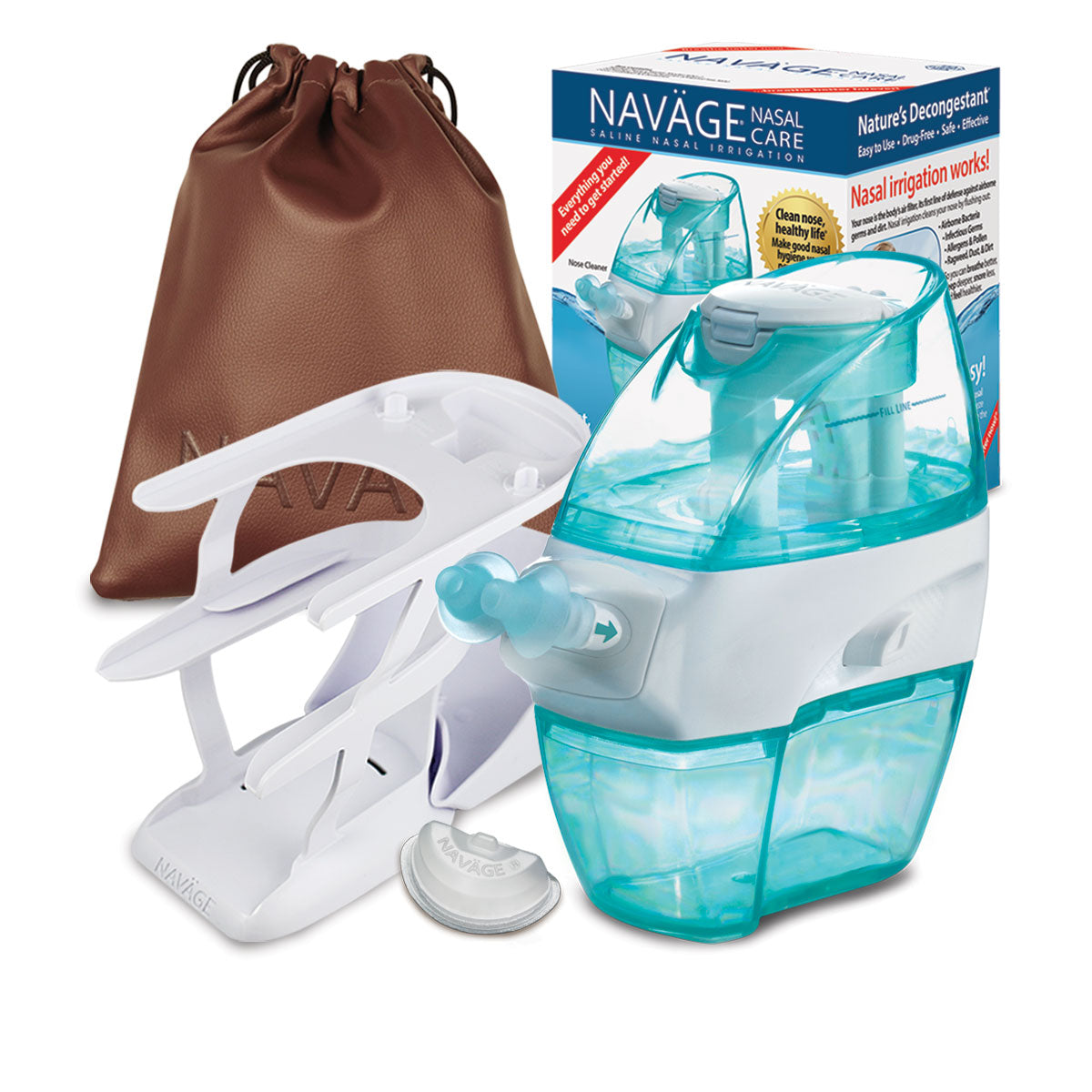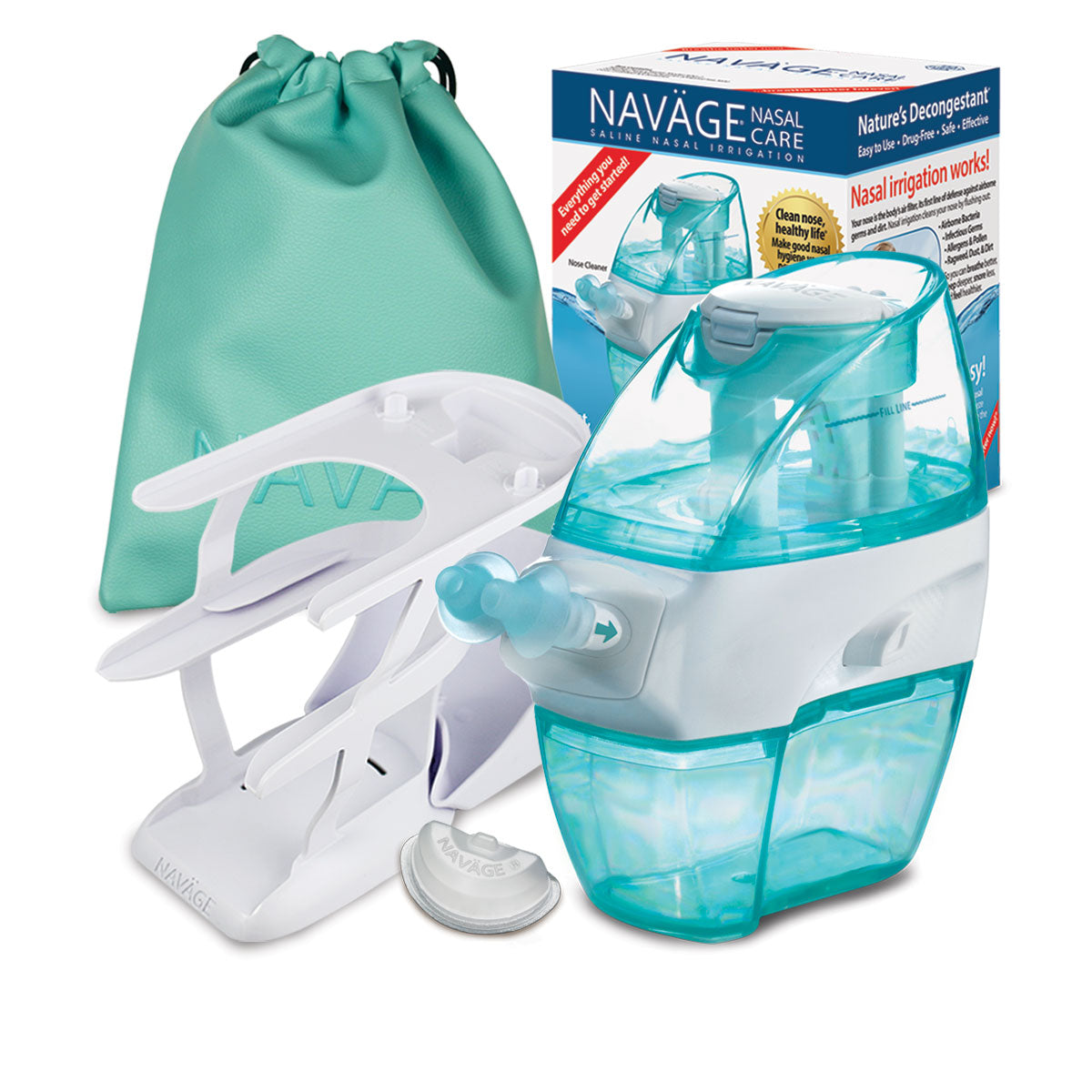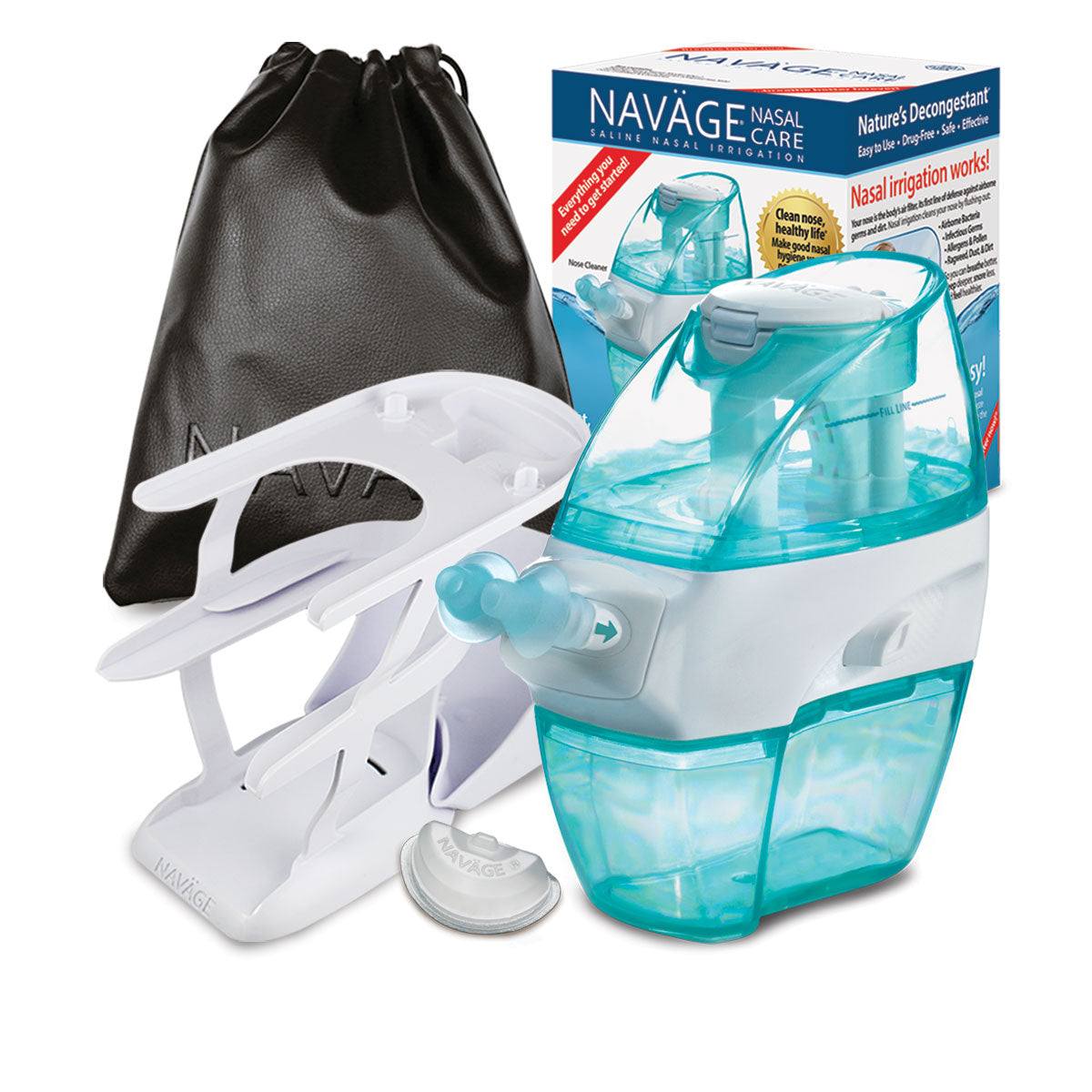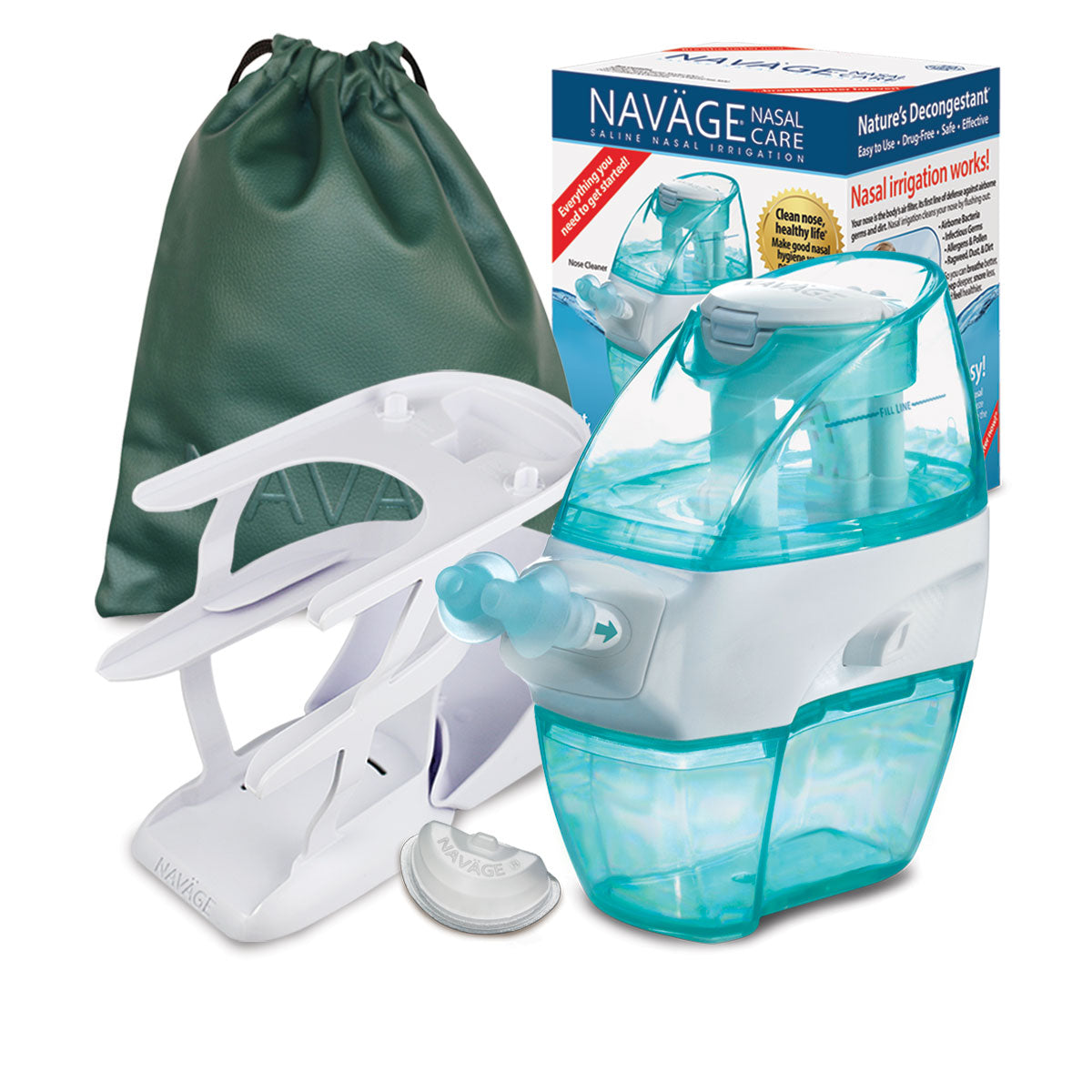 Naväge Deluxe Bundle: Nose Cleaner, 20 SaltPods, Countertop Caddy, Travel Bag
Subscribe and Save
10% Savings on SaltPods
Extended Warranty
Full product warranty for the lifetime of your subscription!
Free Membership in Club Naväge
Exclusive Benefits
You Choose How Many and How Often
You have complete control. Select the quantity and schedule that work for you.
Automatic Reminders
You'll receive an email reminder before each delivery.
Change, skip, or Cancel at Any Time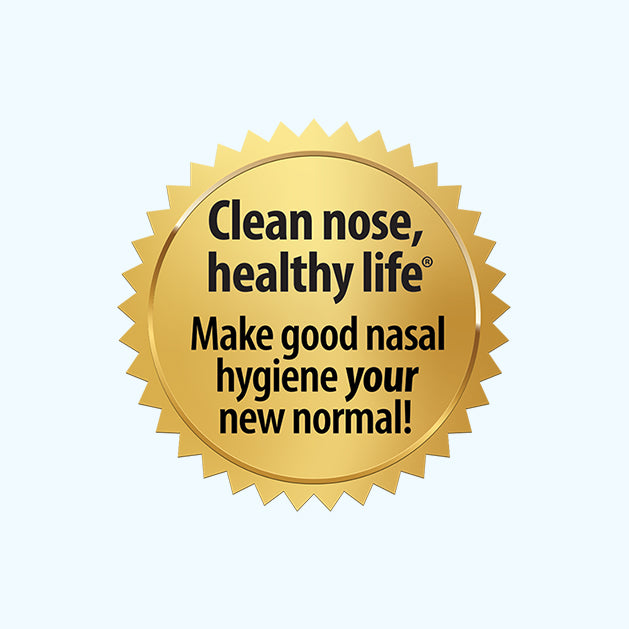 Nasal Irrigation Works!
Your nose is your body's air filter, and the first line of defense against allergens, dirt, and dangerous germs. Nasal irrigation cleans, rinses, and moisturizes the nose so you can breathe better, sleep deeper, snore less and stay healthier.
Naväge is the world's only nasal irrigator with powered suction, to flush out allergens mucus, and bacteria naturally. It's the easy-to-use, drug-free alternative to neti pots, pills, and sprays.
Naväge uses Powered suction to:
Pull saline in through one nostril…

Around the back of the nose…

Out the other nostril.
Warning: DO NOT USE TAPWATER UNLESS STERILIZED BY BOILING
Naväge SaltPods are designed for safety, effectiveness, and exceptional convenience.
SaltPod capsules are perfectly formulated to prevent irritation caused by too much or too little salt. We've eliminated measuring and mess – just pop in a SaltPod and Naväge does the rest. The Naväge Nose Cleaner operates only with genuine Naväge SaltPod capsules.