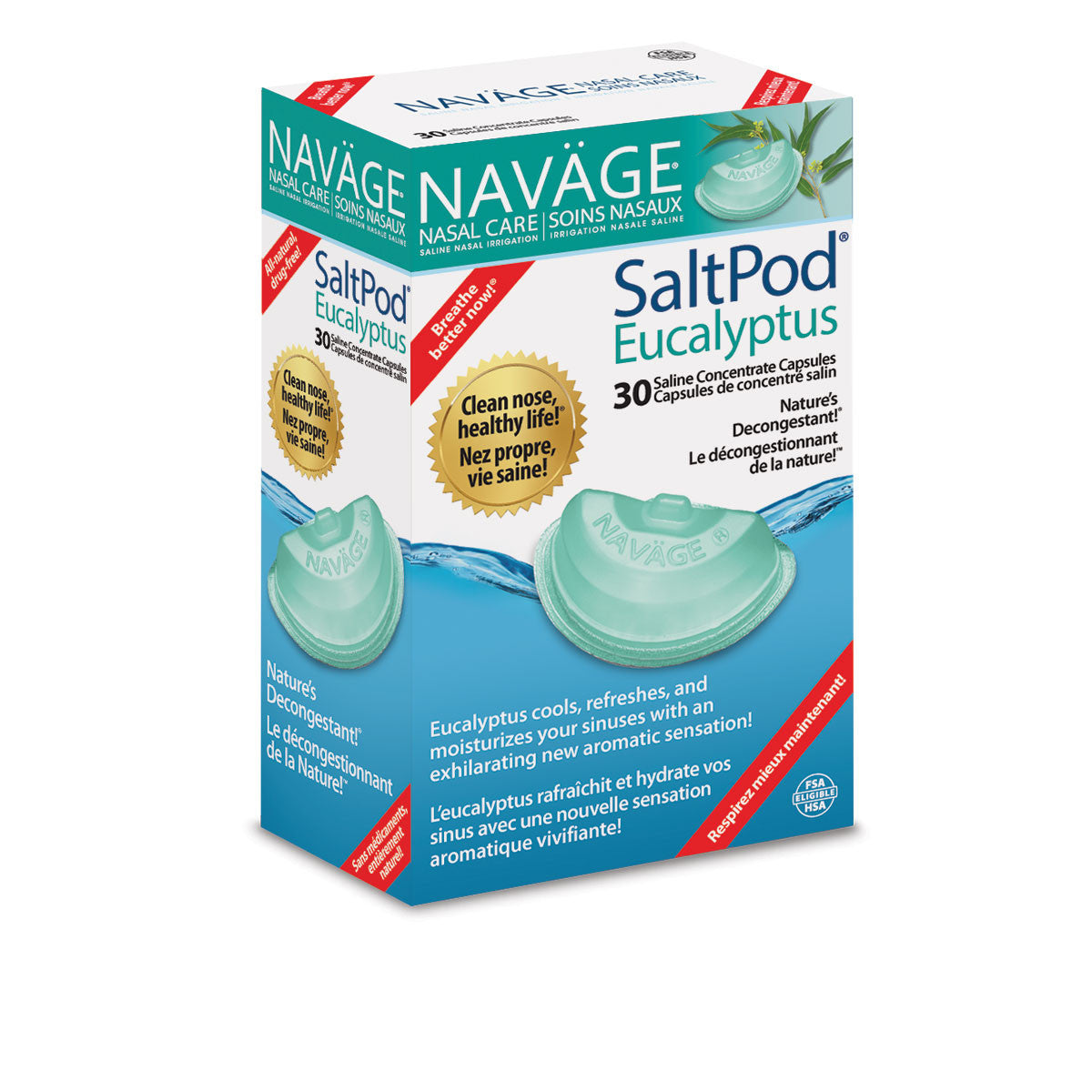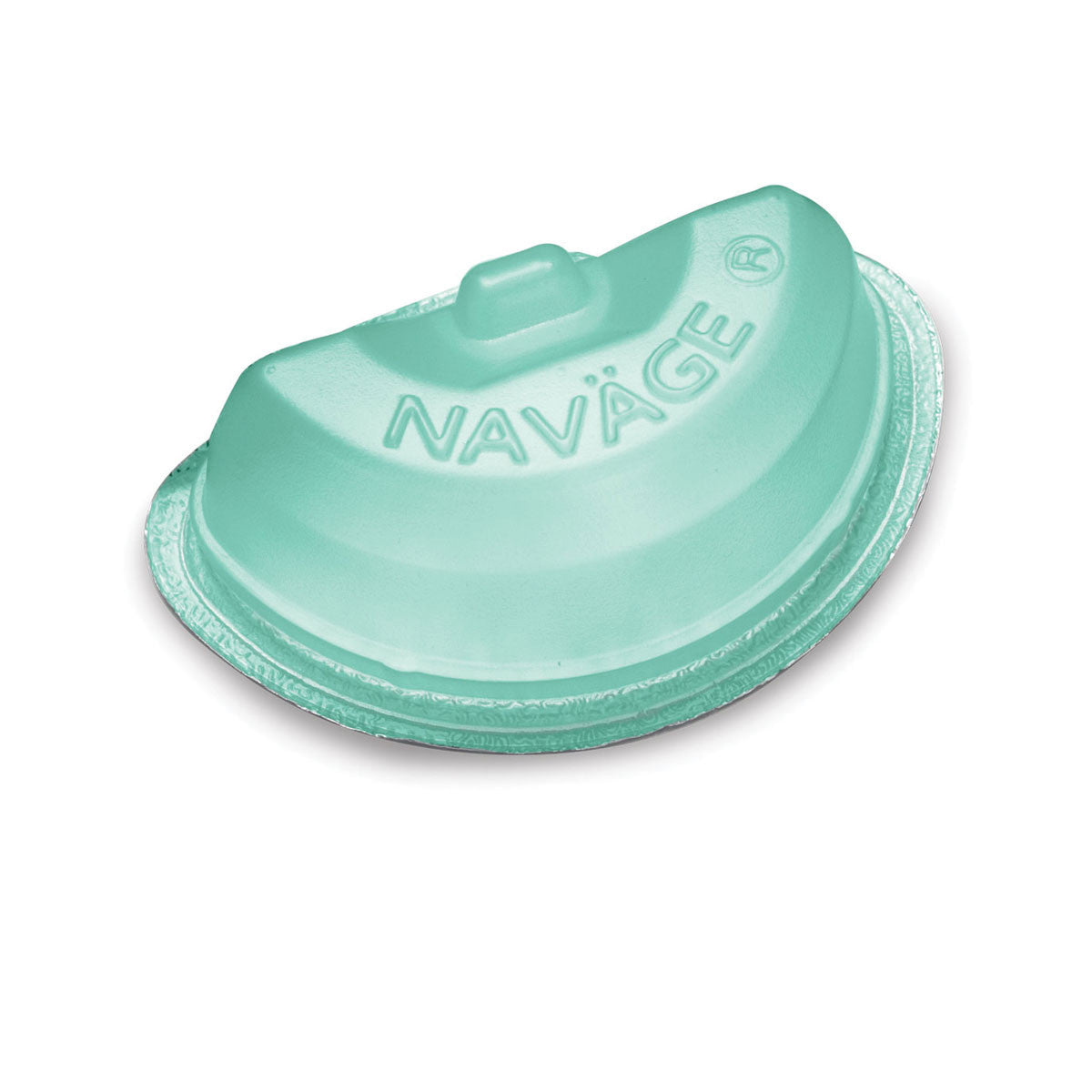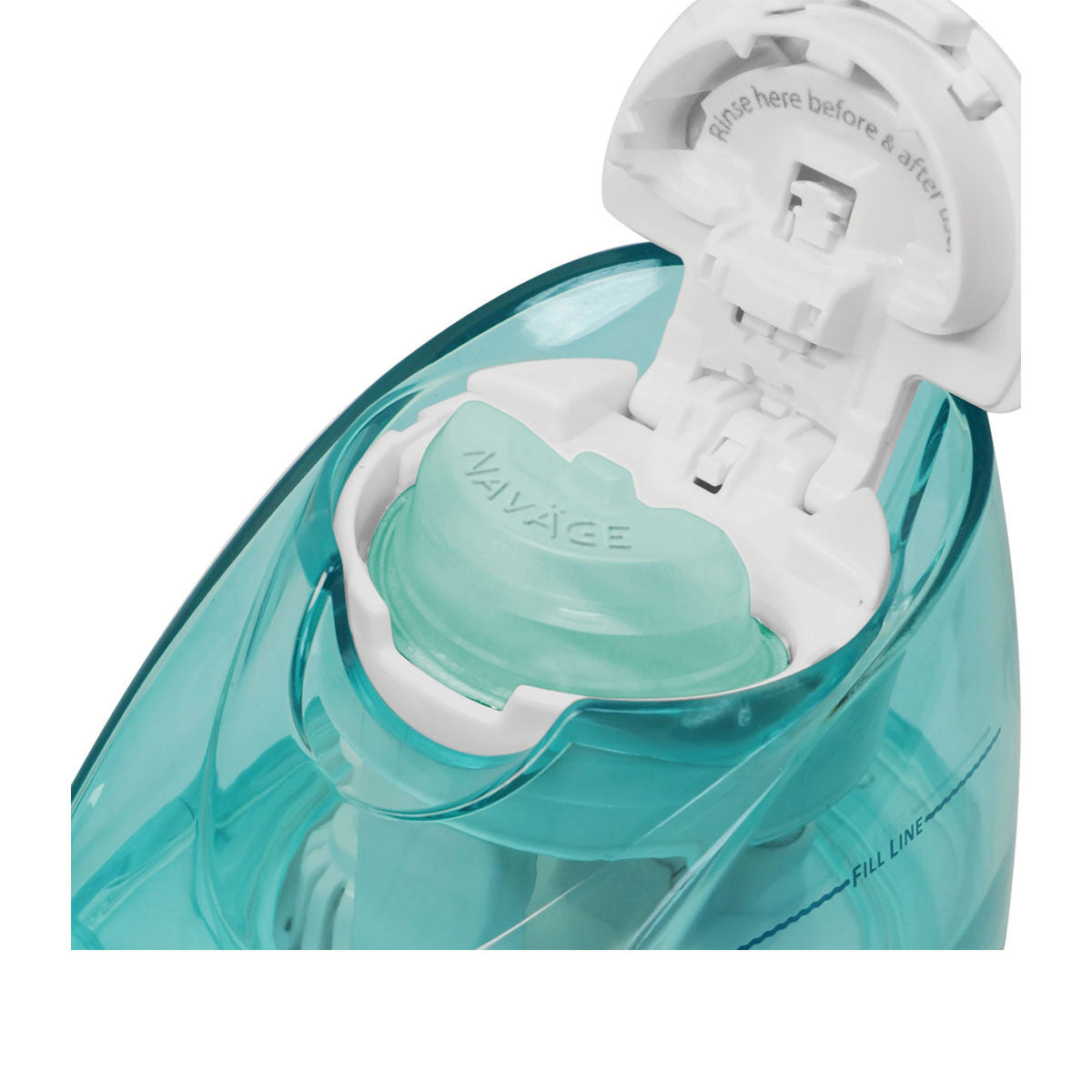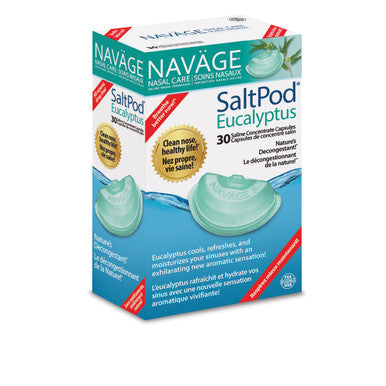 Navage Eucalyptus SaltPod® 30-Pack
Subscribe and Save
10% Savings on SaltPods
Extended Warranty
Full product warranty for the lifetime of your subscription!
Free Membership in Club Naväge
Exclusive Benefits
You Choose How Many and How Often
You have complete control. Select the quantity and schedule that work for you.
Automatic Reminders
You'll receive an email reminder before each delivery.
Change, skip, or Cancel at Any Time
Naväge SaltPod capsules are designed for purity, safety, and convenience!
Naväge SaltPods provide just the right amount of pure saline concentrate to create perfectly balanced isotonic saline in the same salt-to-water ratio that naturally occurs in your body. Doctors agree that isotonic saline is the basic building block for nasal irrigation.
Eliminates measuring and mess!
Naväge SaltPods make cleaning your nose as easy as brushing your teeth. Our patented system eliminates measuring and mess, and the uncertainty that goes with it. Fill the Naväge Nose Cleaner with water, insert a SaltPod, close the lid, and in moments you have a perfectly balanced nasal rinse – every single time.
Made in the USA
Naväge SaltPods are manufactured in our Brooklyn, Ohio facility that is certified to comply with ISO 13485:2016, the internationally recognized quality standard for excellence in medical device manufacturing.
FREE fast-shipping anywhere in the contiguous United States for purchases of $49.99 and over!
Cautions
Use only as directed.
Do not use if you are allergic to any ingredient.
If you experience pain during use, stop immediately. If the pain continues, consult a health care professional. If you experience swelling or blistering, stop use and get medical help right away.
Only for use when mixed with 7.75 oz (230 ml) of water.
Complete operating instructions and cautions are contained in the Owner's Manual that is included with the device, and available to download here.