It's the world's only nose cleaner with powered suction to flush out mucus and germs so you can breathe better, snore less, and feel healthier.
"I have tried pills, sprays, even surgery. Nothing worked until I tried this product. It's even helped my migraine headaches!"
See All Reviews
Steven and Steph Try Naväge
Naväge uses Powered suction to:
Pull saline in through one nostril…

Around the back of the nose…

Out the other nostril.
Nasal Irrigation Works, and Naväge Makes It Easy...
because Naväge is the world's only nose cleaner with powered suction!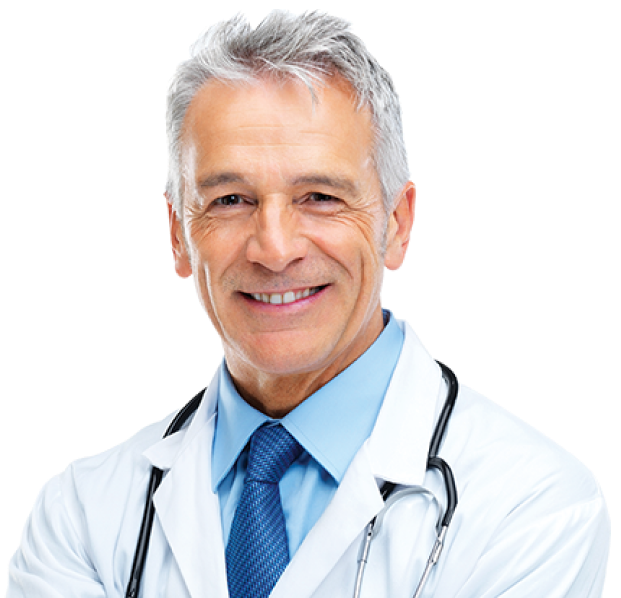 Nasal Irrigation Works!
Why? Because it's clinically proven to relieve sinus congestion safely and effectively by flushing out allergens, mucus, and infectious airborne germs. And it does this completely naturally, without drugs.
It's also affordable, easy to do, and available without a prescription, which is why it is the standard of care for sinonasal conditions in North America.
Our Ambassadors
Discover the real stories and experiences shared by our incredible Ambassadors, as they share the benefits of nasal hygiene on everyday health and well-being.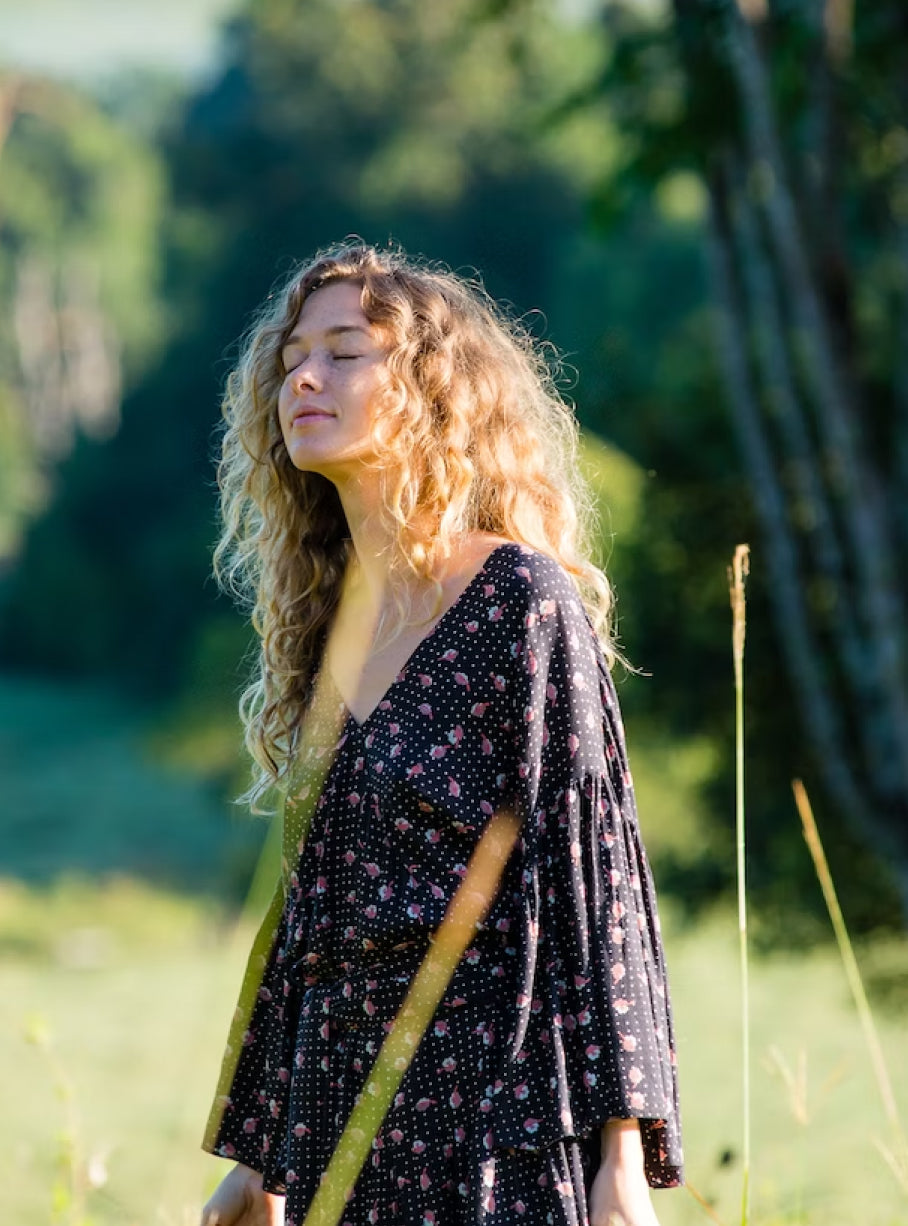 Nasal Irrigation
If you snore, are frequently all stuffed up, or find it hard to get enough air while exercising, you are not alone! According to WebMD, at least 17 million people suffer from chronic congestion and a staggering 50 million have nasal allergies.
The good news is that this is a problem with solutions. Some of them are natural and healthy. Others not so much. Antihistamine sprays are effective for a short period, but they also come with a price: over time they become addictive and can destroy vital tissue in the nasal cavity. 

Saline nasal irrigation is a better alternative. It's an all-natural way to flush, moisturize, and bathe the nasal cavity with saline.