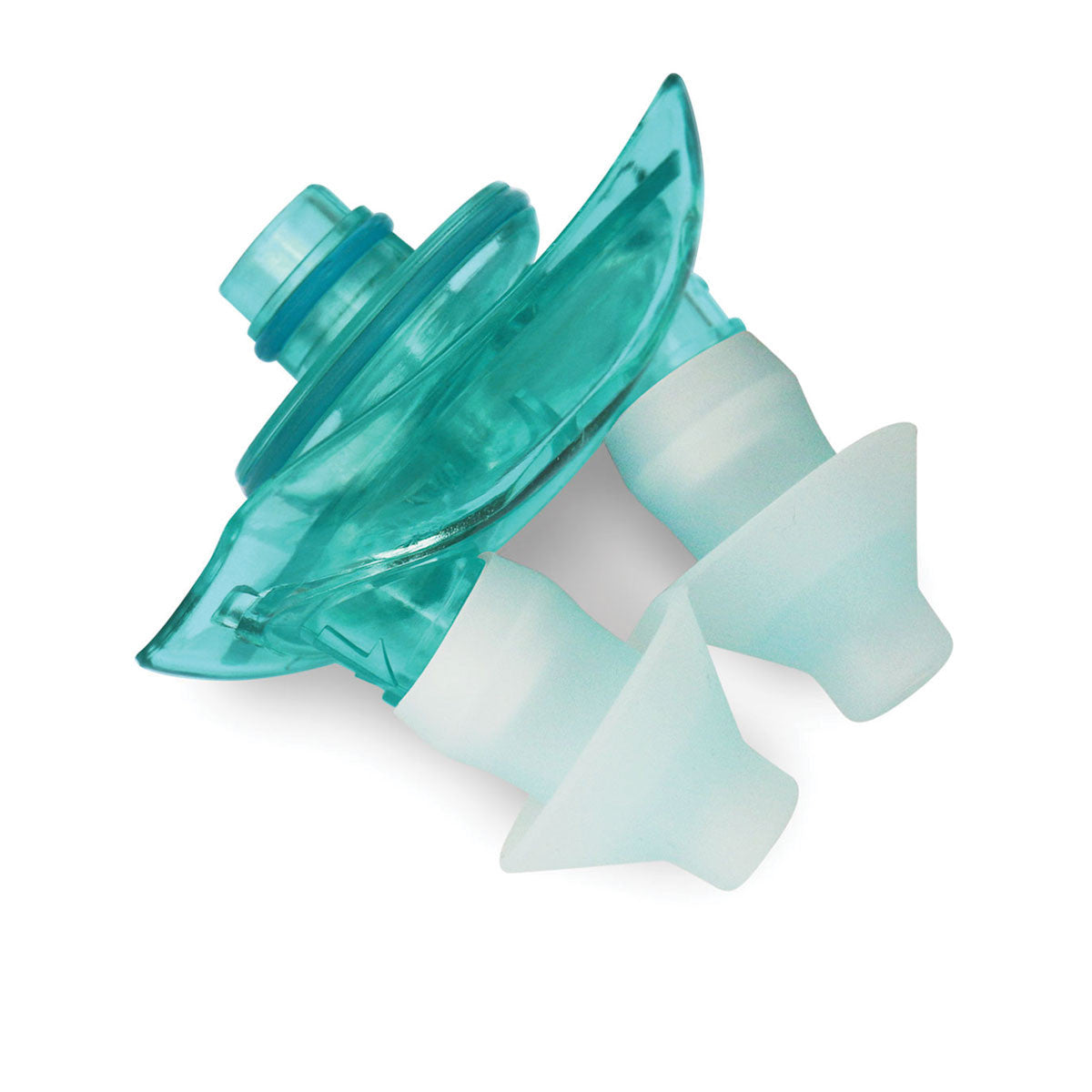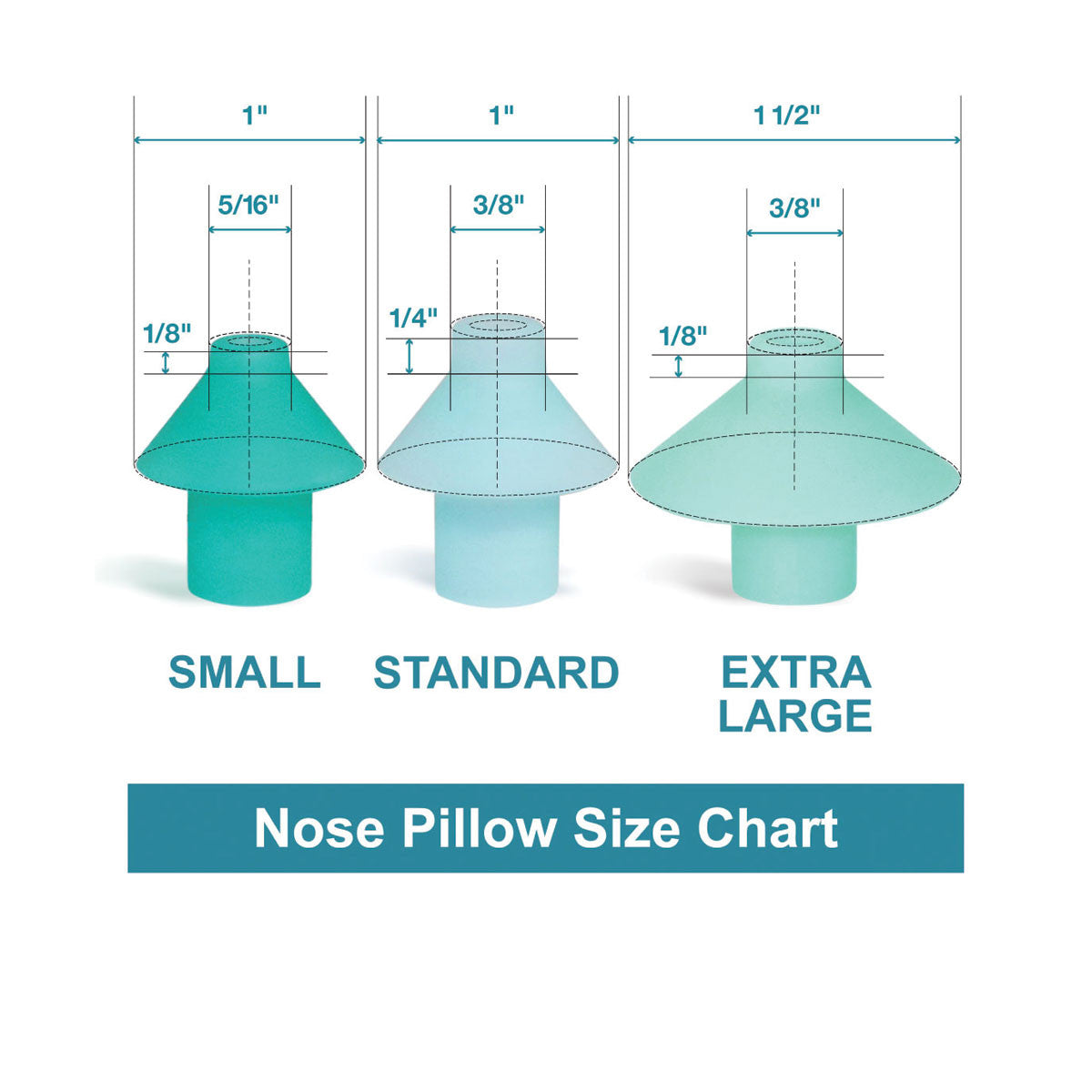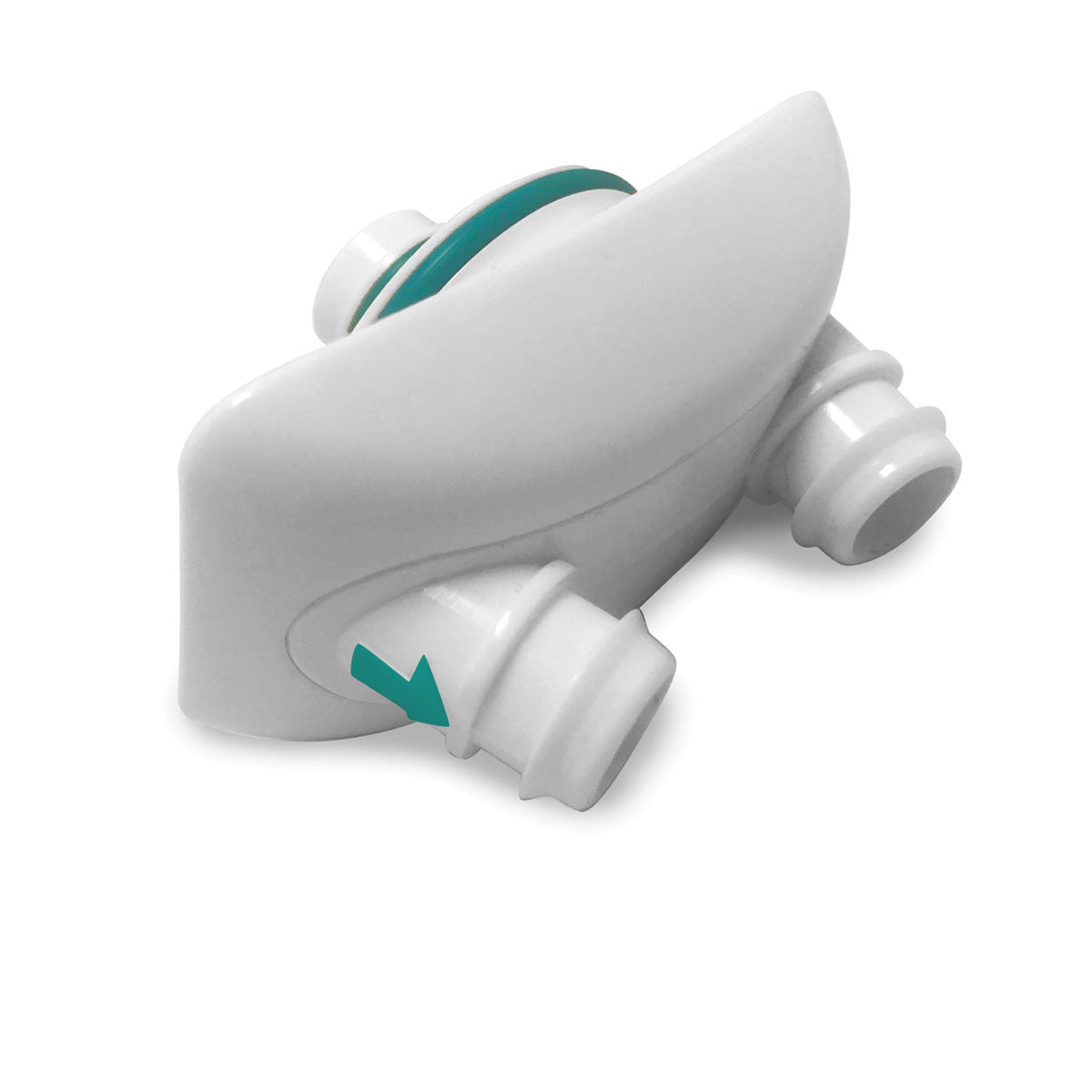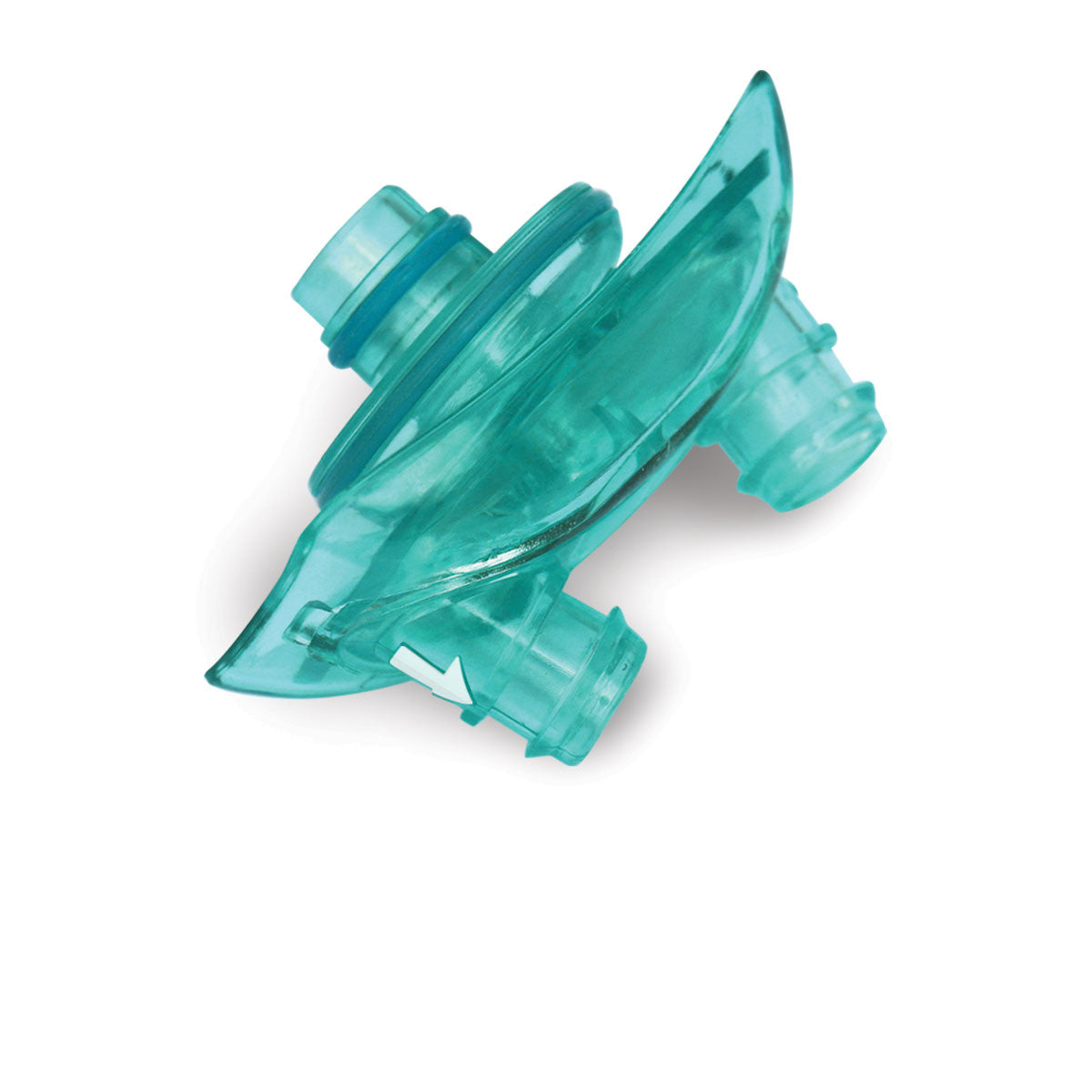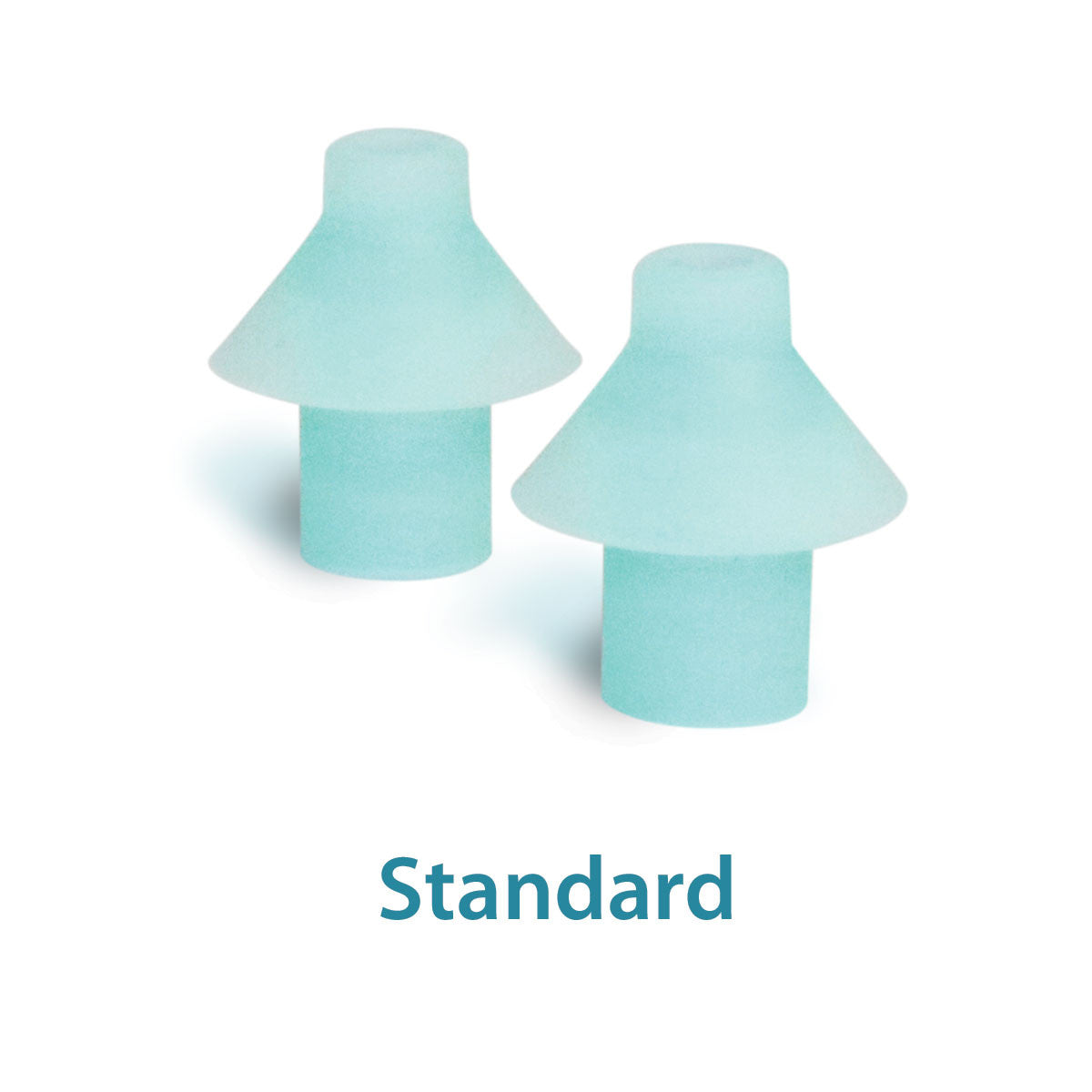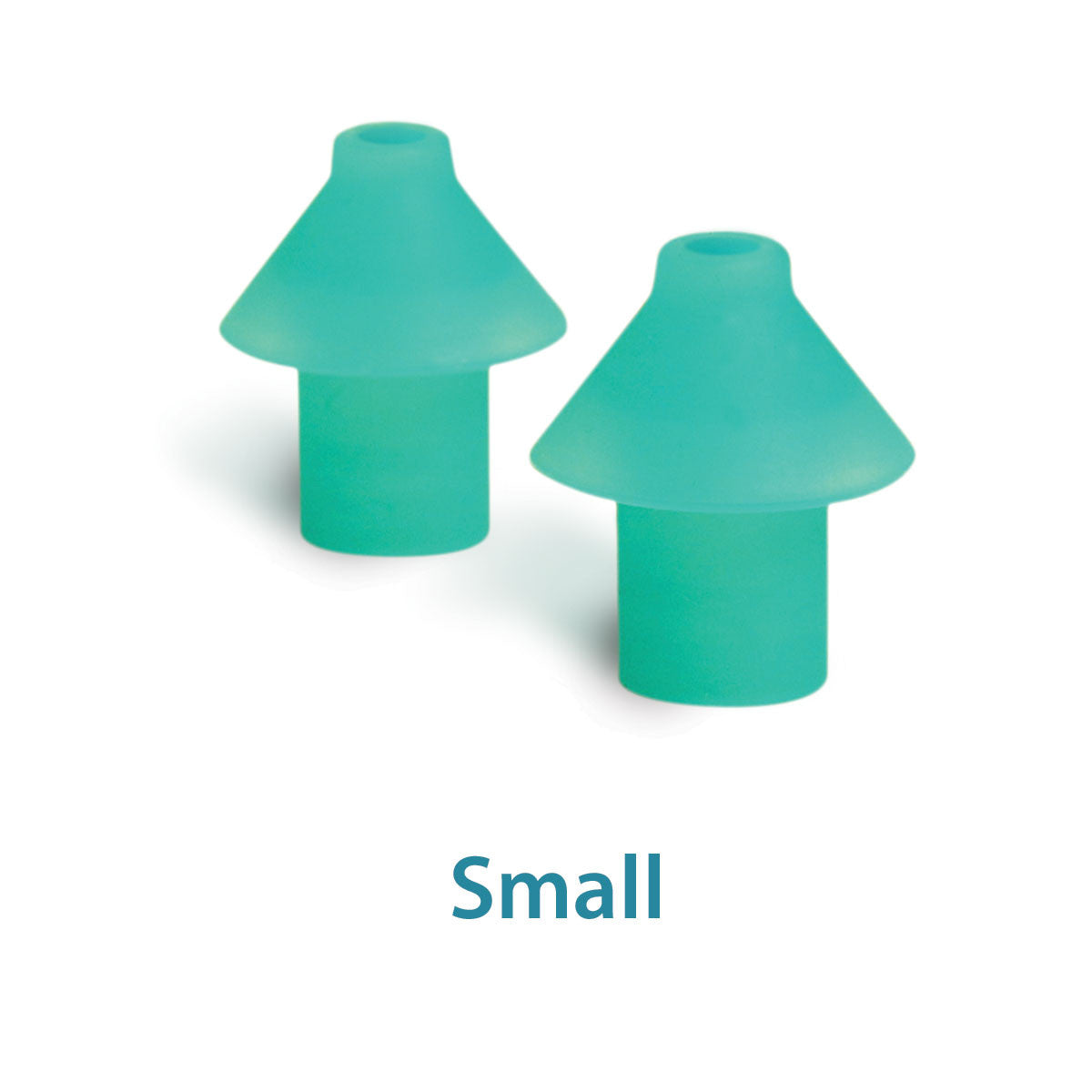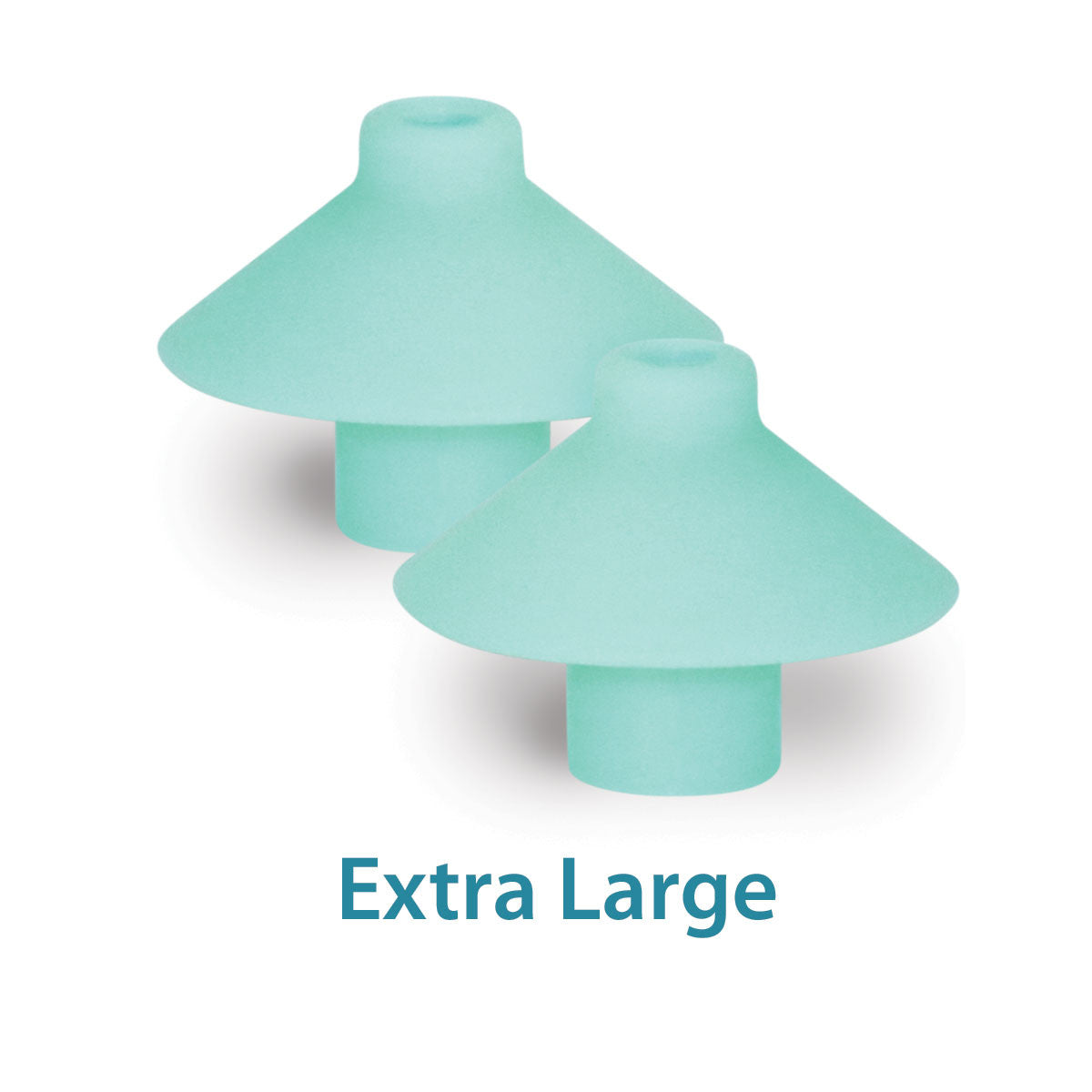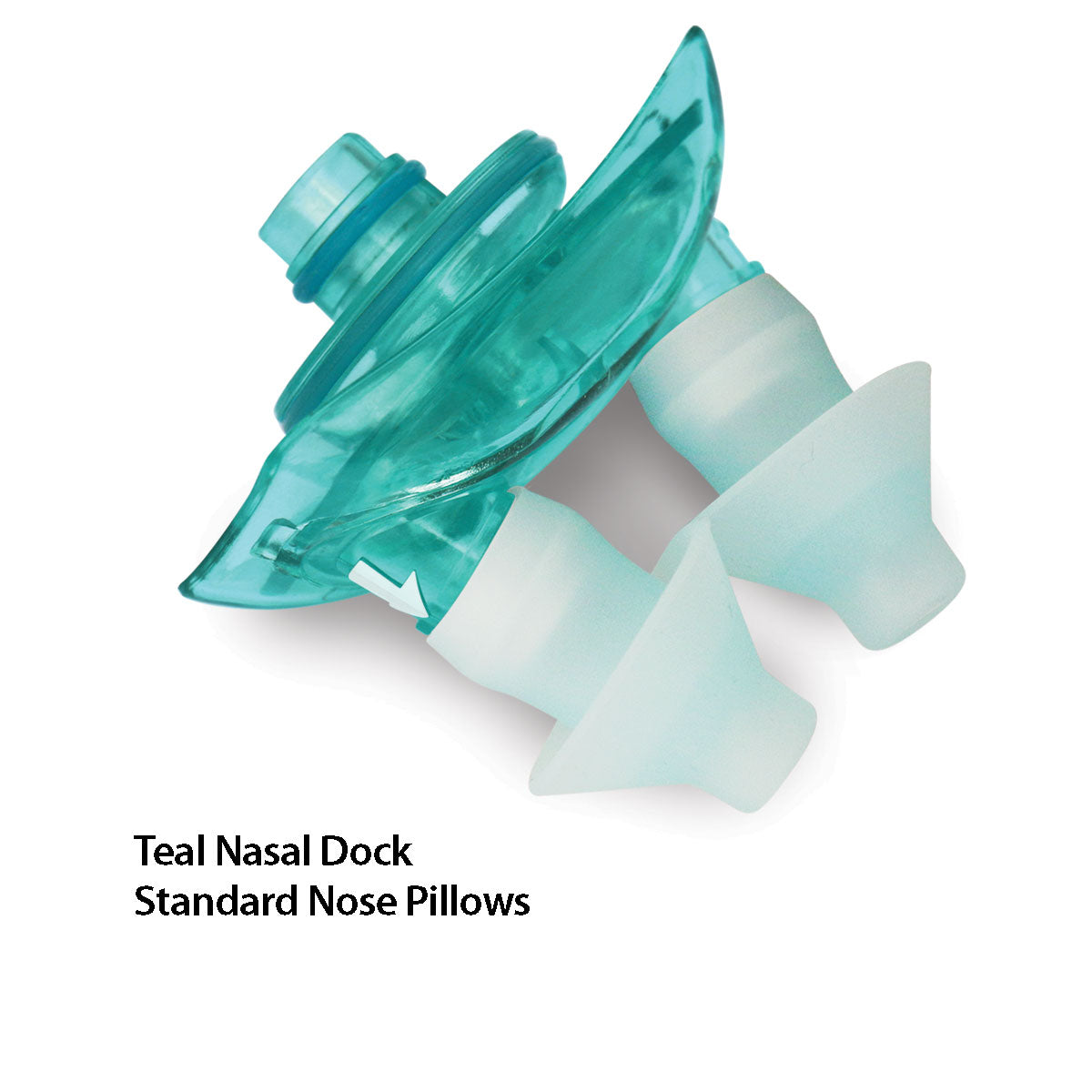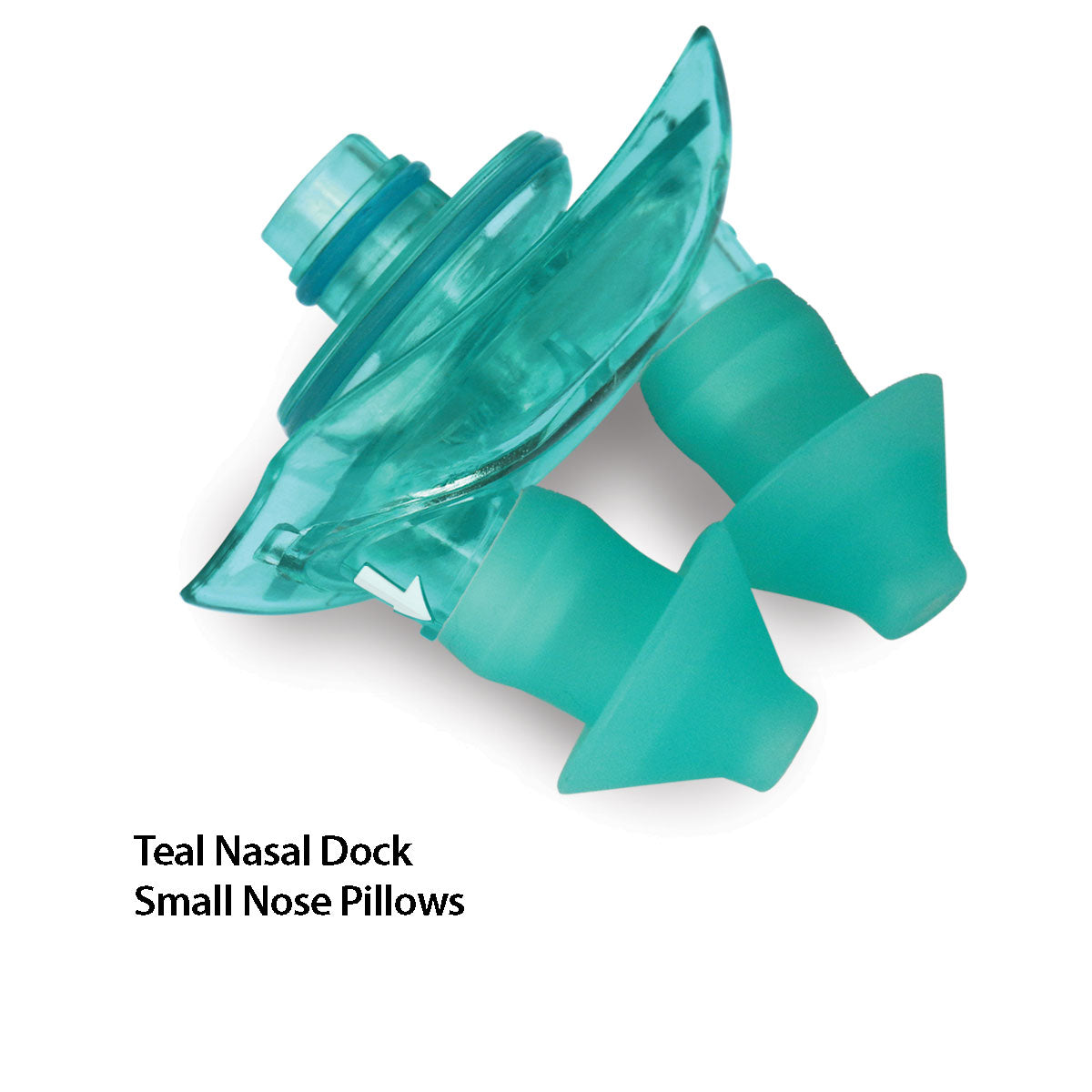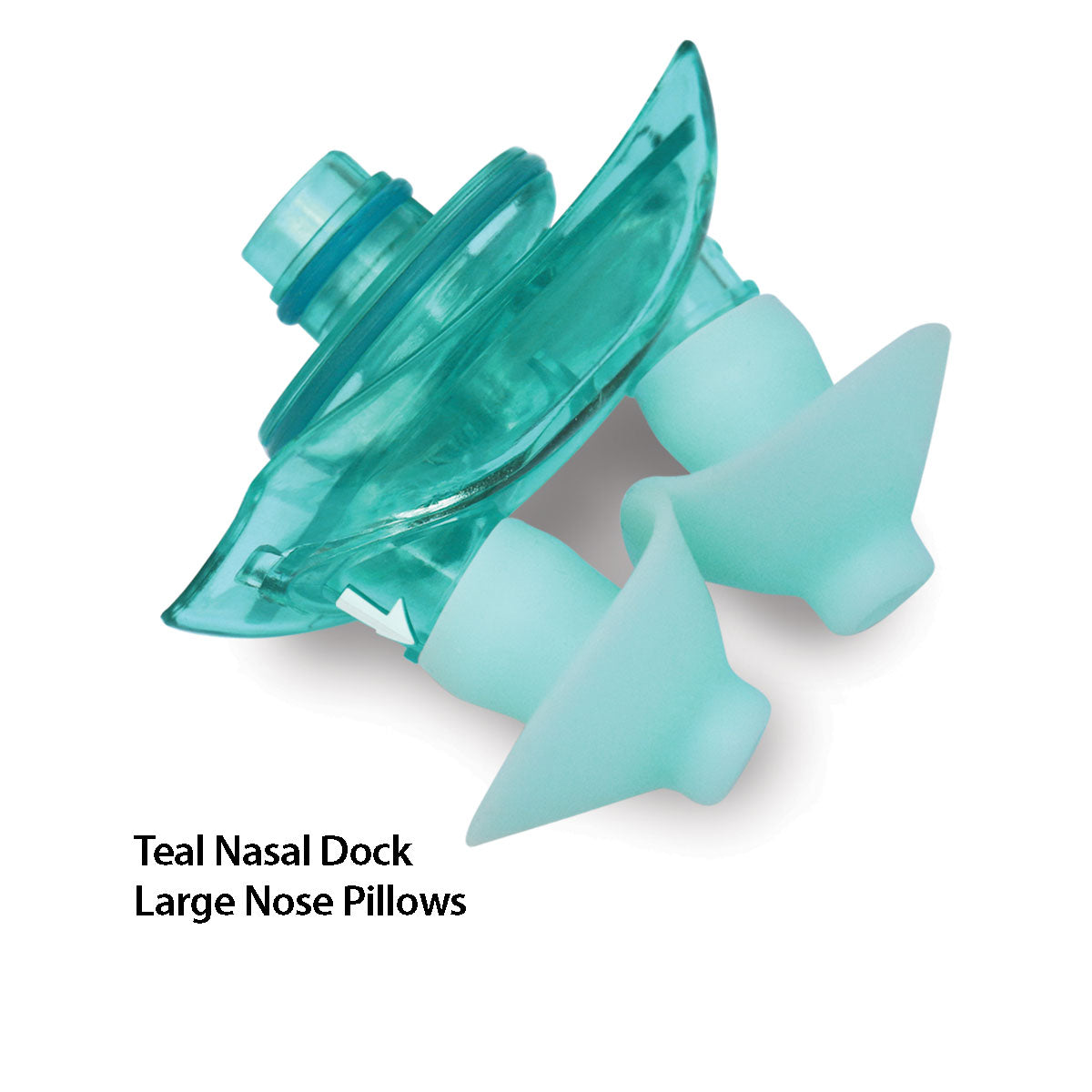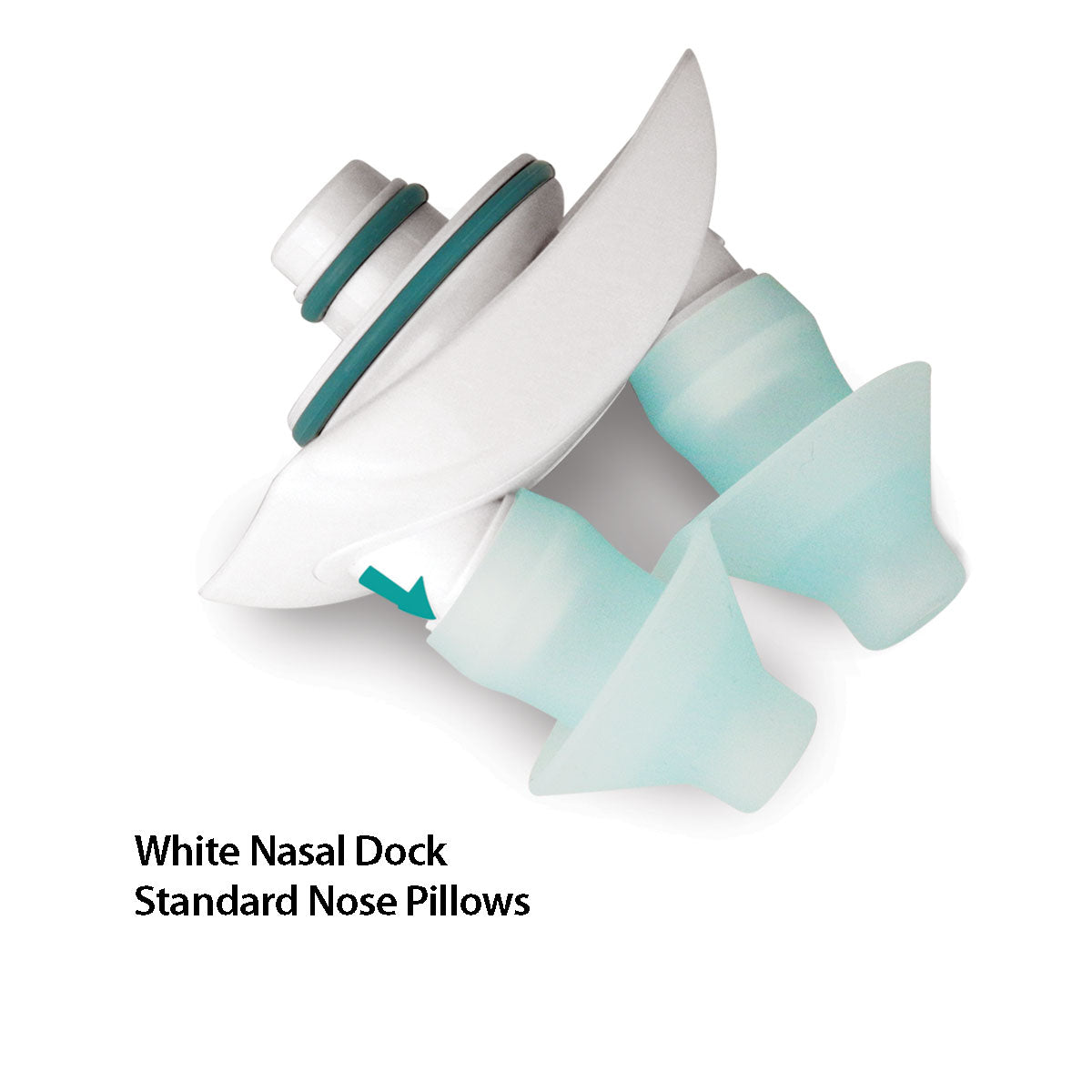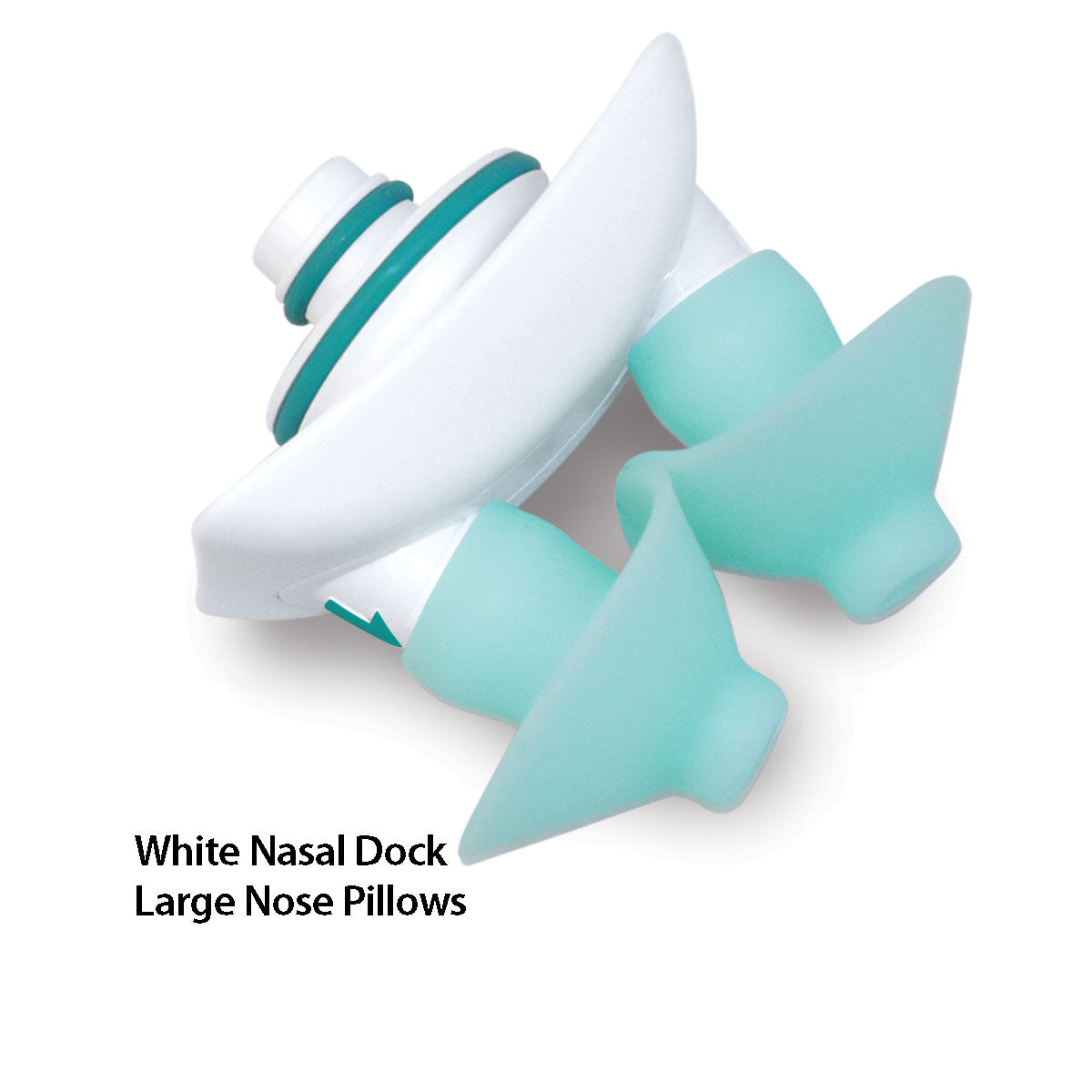 Nose Pillow-Nasal Dock Combos
Color Options Select Nasal Dock color:
Teal Dock
Color Options Select Nose Pillow size:
Standard Pillow
Subscribe and Save
10% Savings on SaltPods
Extended Warranty
Full product warranty for the lifetime of your subscription!
Free Membership in Club Naväge
Exclusive Benefits
You Choose How Many and How Often
You have complete control. Select the quantity and schedule that work for you.
Automatic Reminders
You'll receive an email reminder before each delivery.
Change, skip, or Cancel at Any Time